Garage Packages
Thinking about building a garage? Whether you choose from our pre-planned garage sizes or want a custom garage design Nelson Lumber can alter the length, width or height of any package to fit your needs. Plus we offer customized finishing package options, allowing you to choose the perfect siding or roofing for your new garage.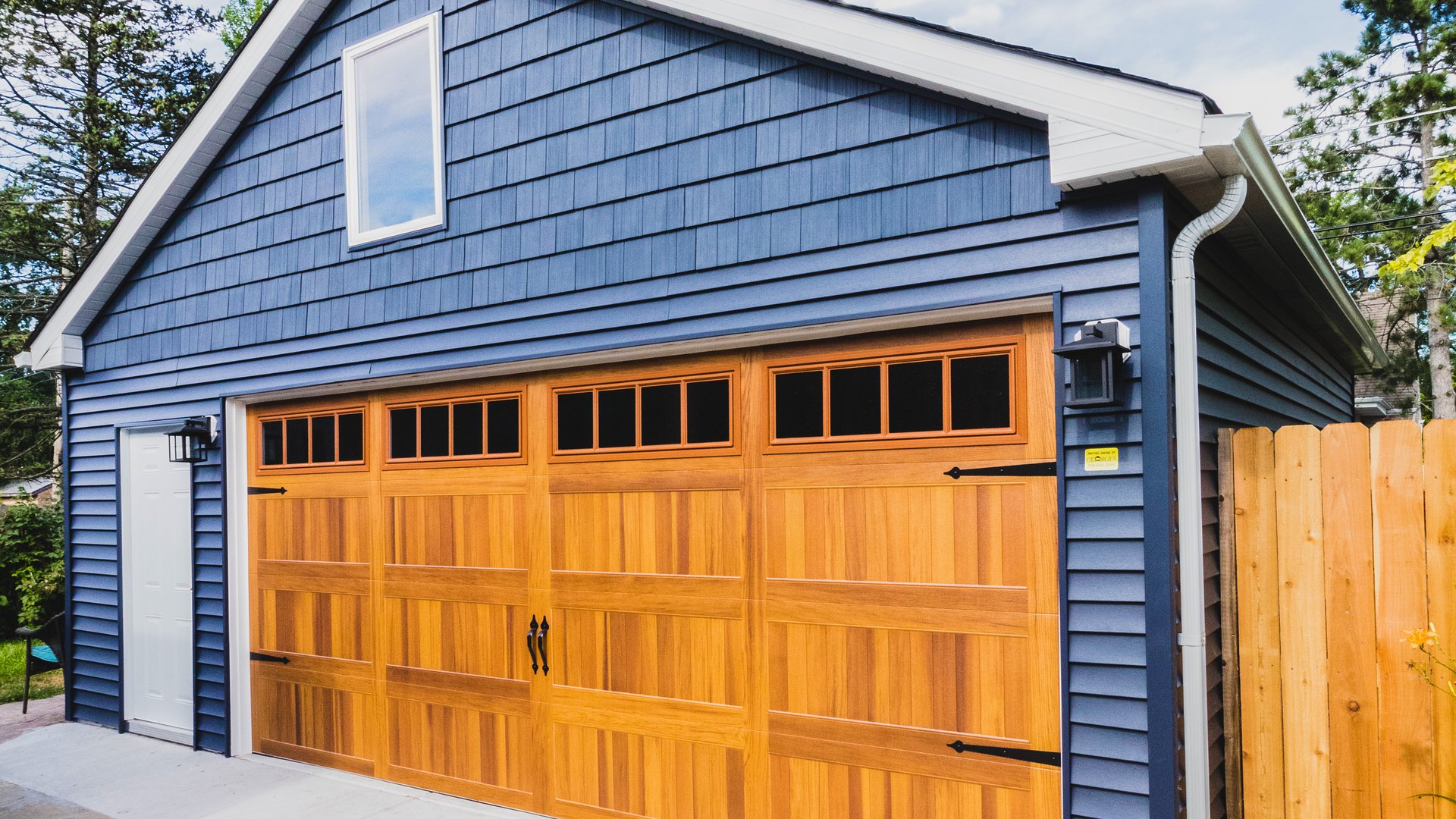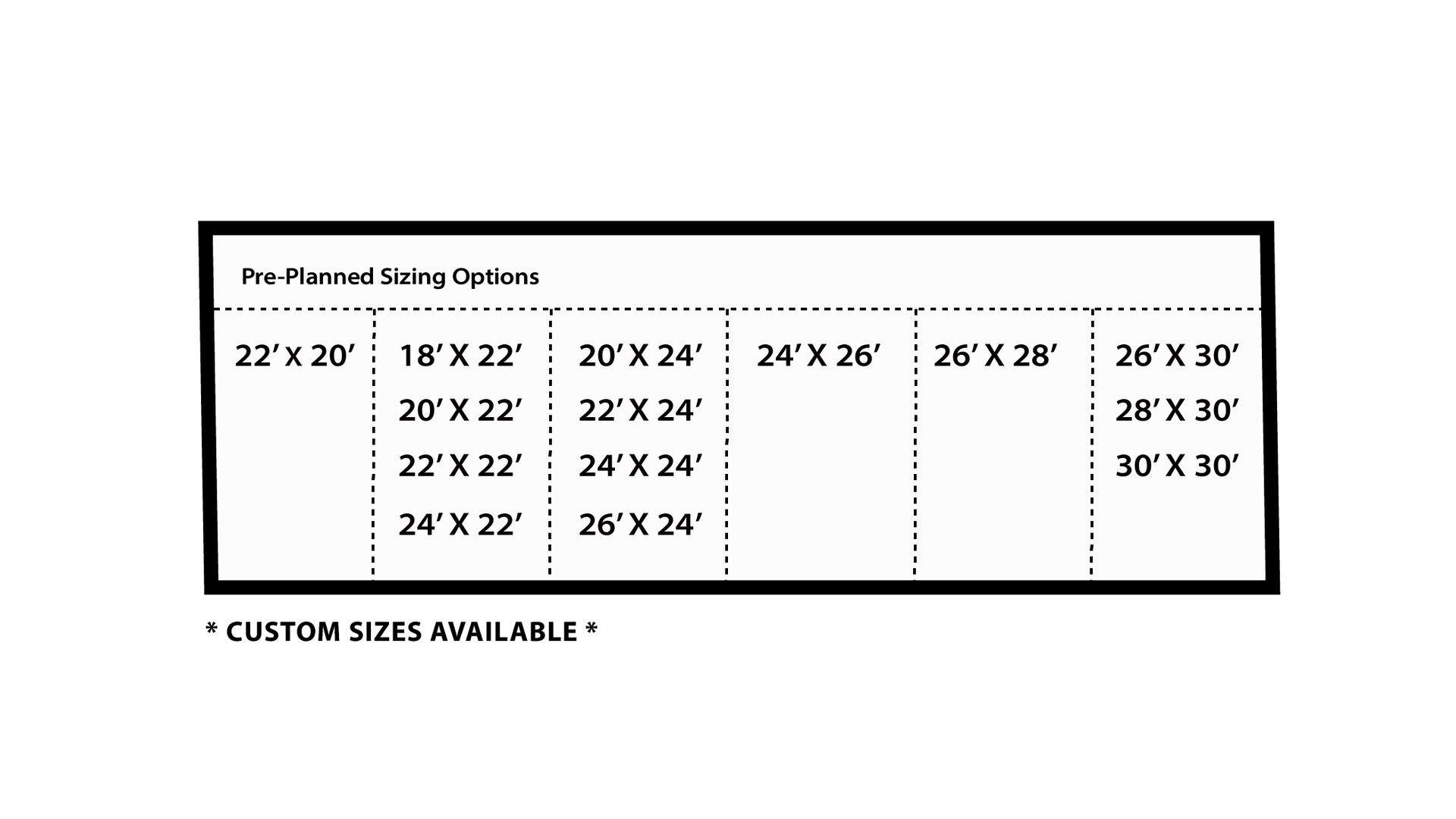 Pre-Planned Garage Packages
Our standard sizes include: 12x20, 14x22, 16x24, 18x22, 20x22, 20x24, 22x20, 22x22, 22x24, 24x22, 24x24, 24x26, 26x24, 26x28, and 28x30.
Garage Package Inclusions
All pre-planned garage packages include:
Pre-Built Roof Truss Package
Spruce Framing Package: Choice: 2x4 or 2x6
Vented Aluminum Soffit and Fascia
Engineered Timberstrand Door Header
Delux Insulated Steel Garage OverHead Door
Fasteners: Framing and Roofing Nails (Collated or Bulk)
Insulated Steel Six Panel Man Door: With Keyed Lock and Deadbolt
Vinyl Siding: Colour of choice
Permit and Installation Services
Finishing and Interior Package: Includes: Electrical, Insulation and Drywall
Need a custom design?
Thinking outside our standard garage sizes? If you have specific garage features or a complete custom layout in mind, the knowledgeable staff at Nelson Lumber can design and calculate the required materials for your new garage free of charge.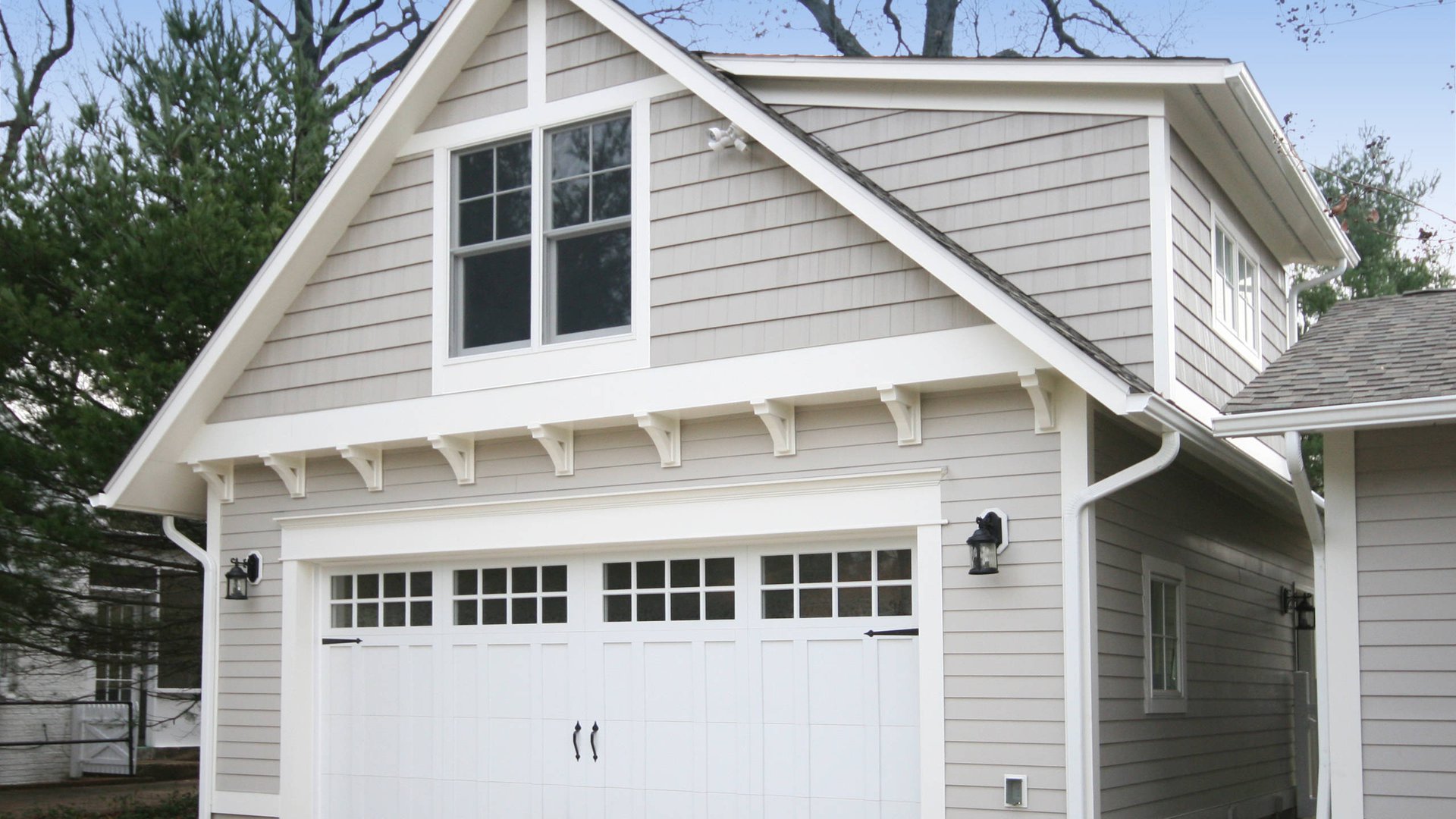 See what previous customers have built.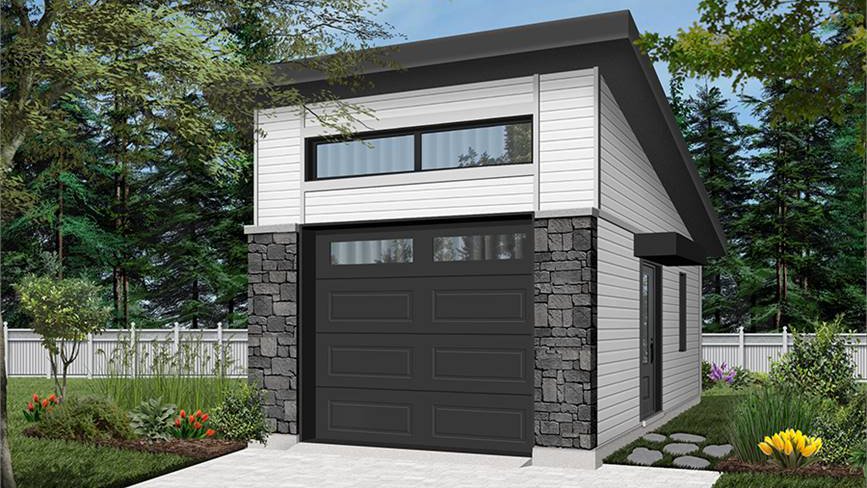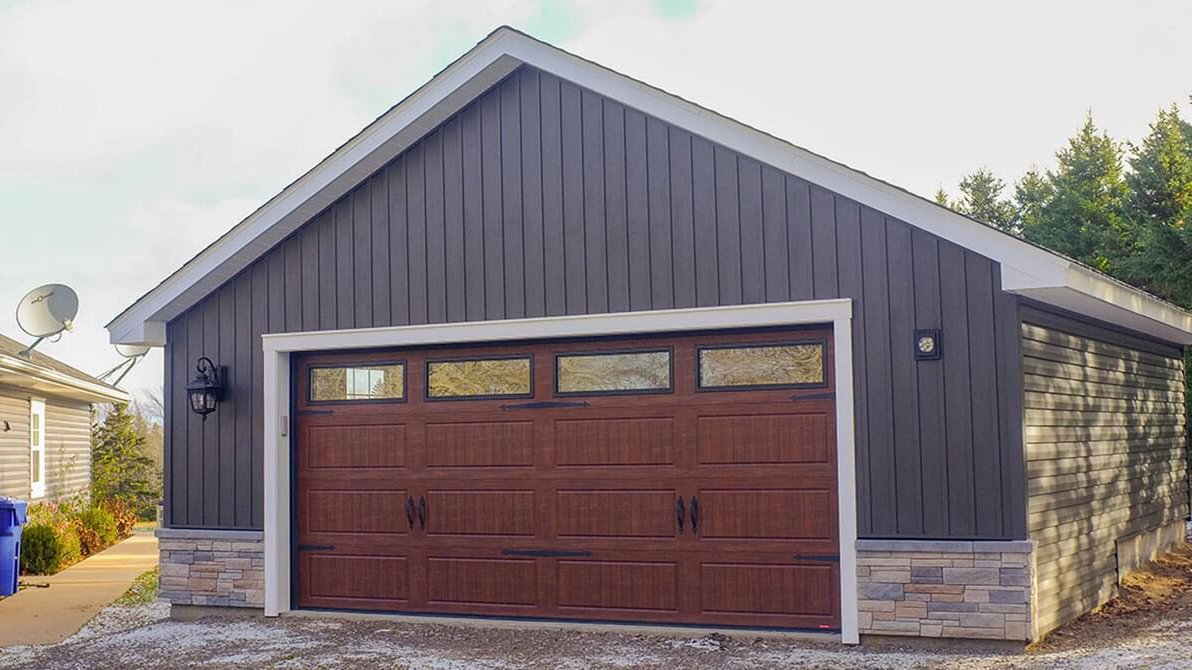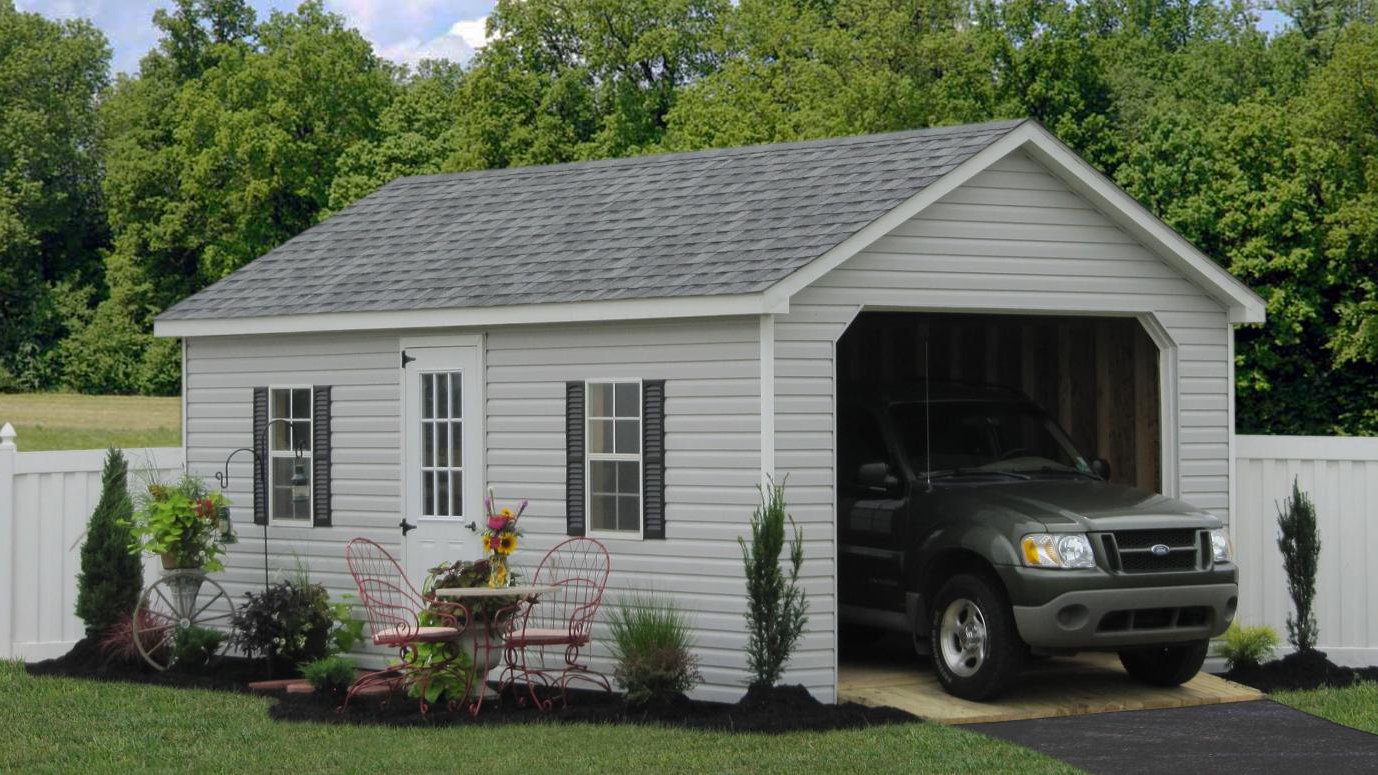 Scroll

›

›