Garage Packages
Looking for a backyard project? Nelson Lumber offers pre-planned and custom garage package solutions. Garage packages include all the necessary materials you need for your project, including custom finishing package options.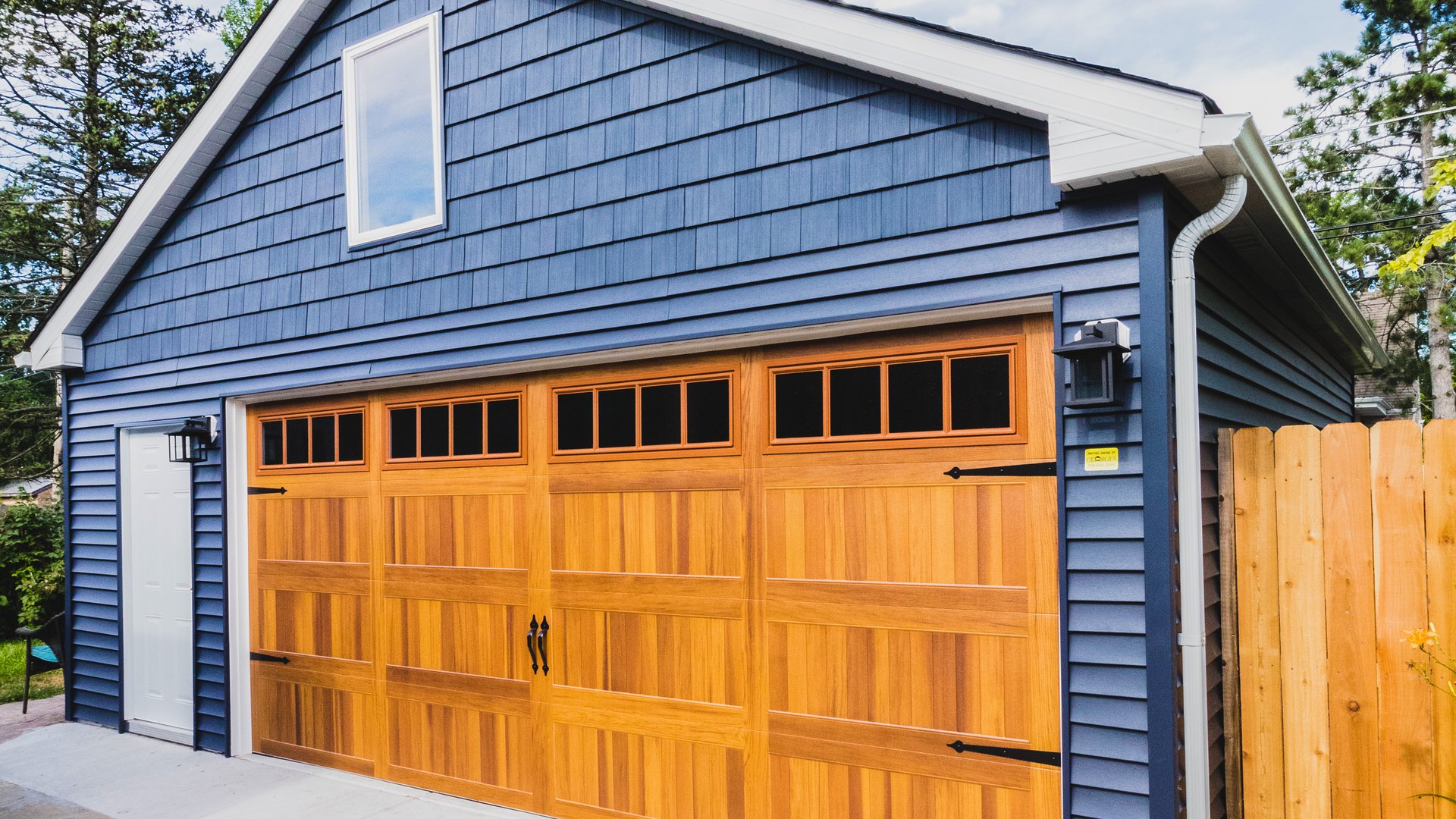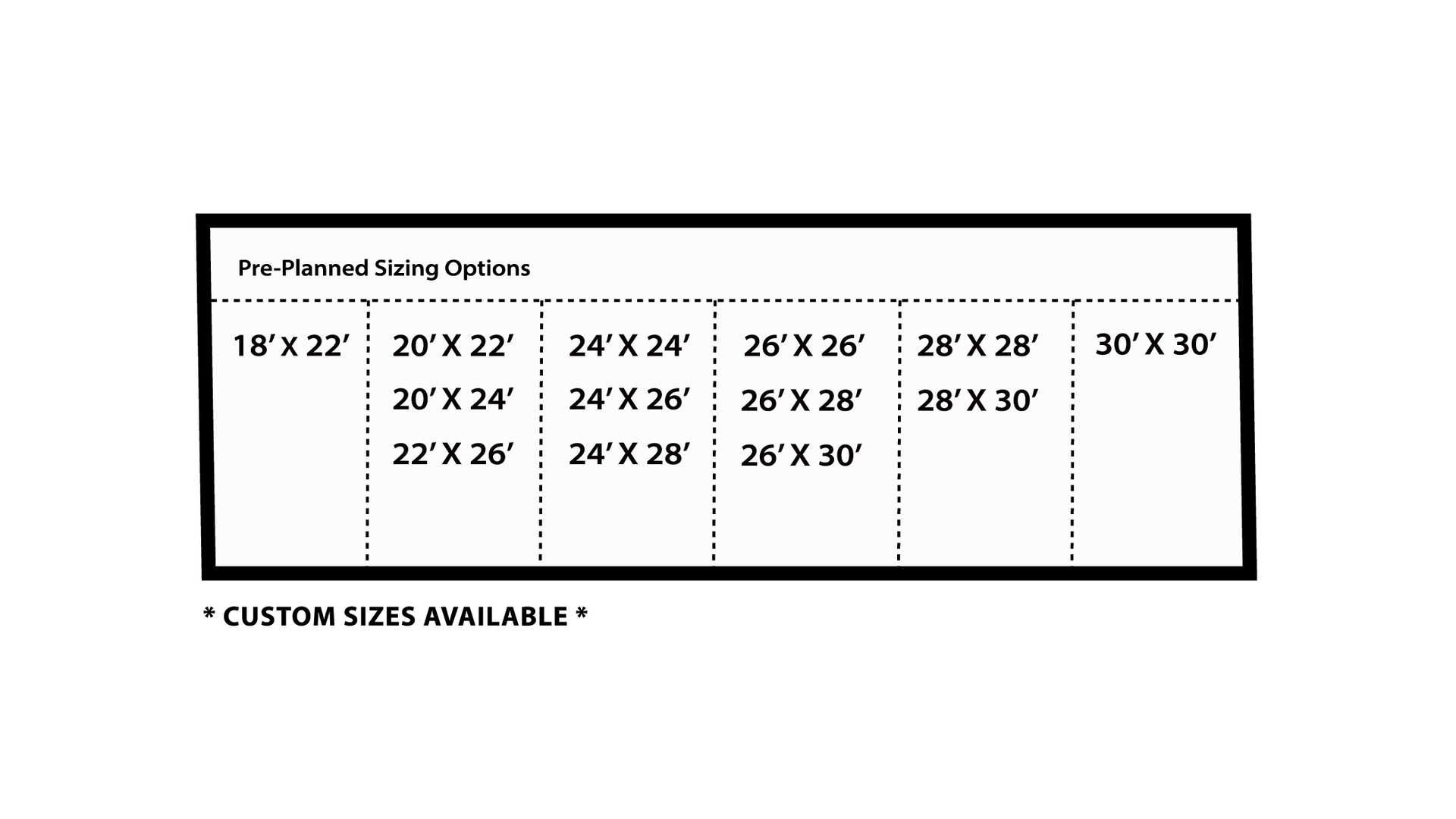 Pre-Planned Sizes
Nelson's pre-planned list of garage sizes allows our team to quickly provide customers with an accurate quote and building material list. If you have specific garage features or a complete custom layout in mind, such as a garden suite, the knowledgeable staff at Nelson Lumber can calculate the required materials for your new garage free of charge.
Garage Package Materials
Pre-planned garage packages may include the following building supplies:
Pre-Built Roof Truss Package
Spruce Framing Package: Choice: 2x4 or 2x6
Fiberglass Shingles with Lifetime Warranty
Vented Aluminum Soffit and Fascia
Engineered Timberstrand Door Header
Delux Insulated Steel Garage OverHead Door
Fasteners: Framing and Roofing Nails (Collated or Bulk)
Insulated Steel Six Panel Entrance Door: With Keyed Lock and Deadbolt
Vinyl Siding: Colour of choice
Permit and Installation Services
Finishing and Interior Package: Includes: Insulation and Drywall
Vented Aluminum Sofit and Fascia
Several Options for Attic Ventilation
Garage Package Image Gallery
Request A Quote
If you already have a pre-planned garage package selected or know the dimensions of your custom garage, send our team an email and let's get started.