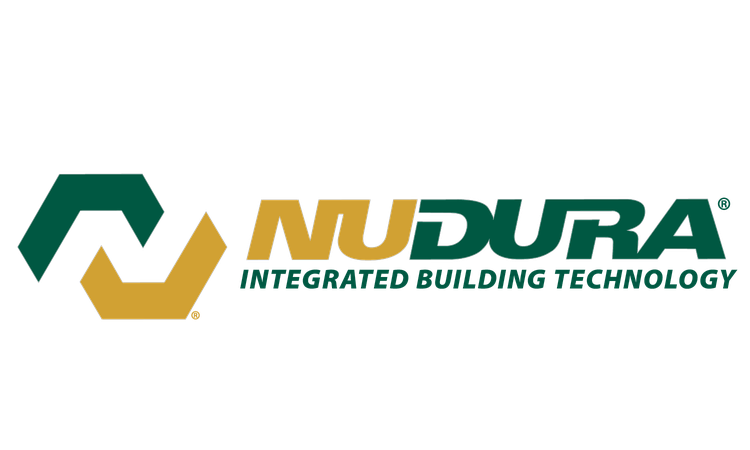 Nudura Integrated Building Technology
Insulated Concrete Forms | ICFs | from NUDURA provide design professionals, architects, home owners and contractors a more efficient way to build Insulated Concrete Form structures. Building with icfs allow concrete homes and commercial buildings to be built stronger, more energy efficient, more comfortable and more environmentally friendly.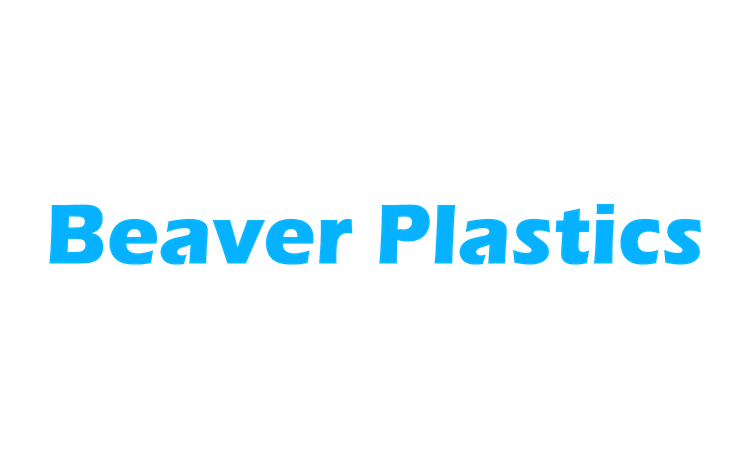 Beaver Plastics
Manufacturer of innovative and quality products in expanded polystyrene. Producer of Logix Insulated Concrete Forms. Manufactures line of quality construction EPS products, including Frost Cushion, Insulworks, Fortruss, Dynavoid and others. Complete product line-up for seedling tray industry including Superblock, Hortiblock, and Ventblock.