Address
6609 44 Street
Lloydminster, Alberta
T9V 2X1
Phone
Fax
780-871-6339
General Manager
Hours of Operation
Monday to Friday
7:00AM - 5:00PM
*Our doors remain open to the public.*
Closed Weekends
We are closed Monday, February 15, 2021.
COVID-19 Response:
Nelson Lumber's operations will remain open to the public from 7AM to 5PM Monday to Friday.
Specials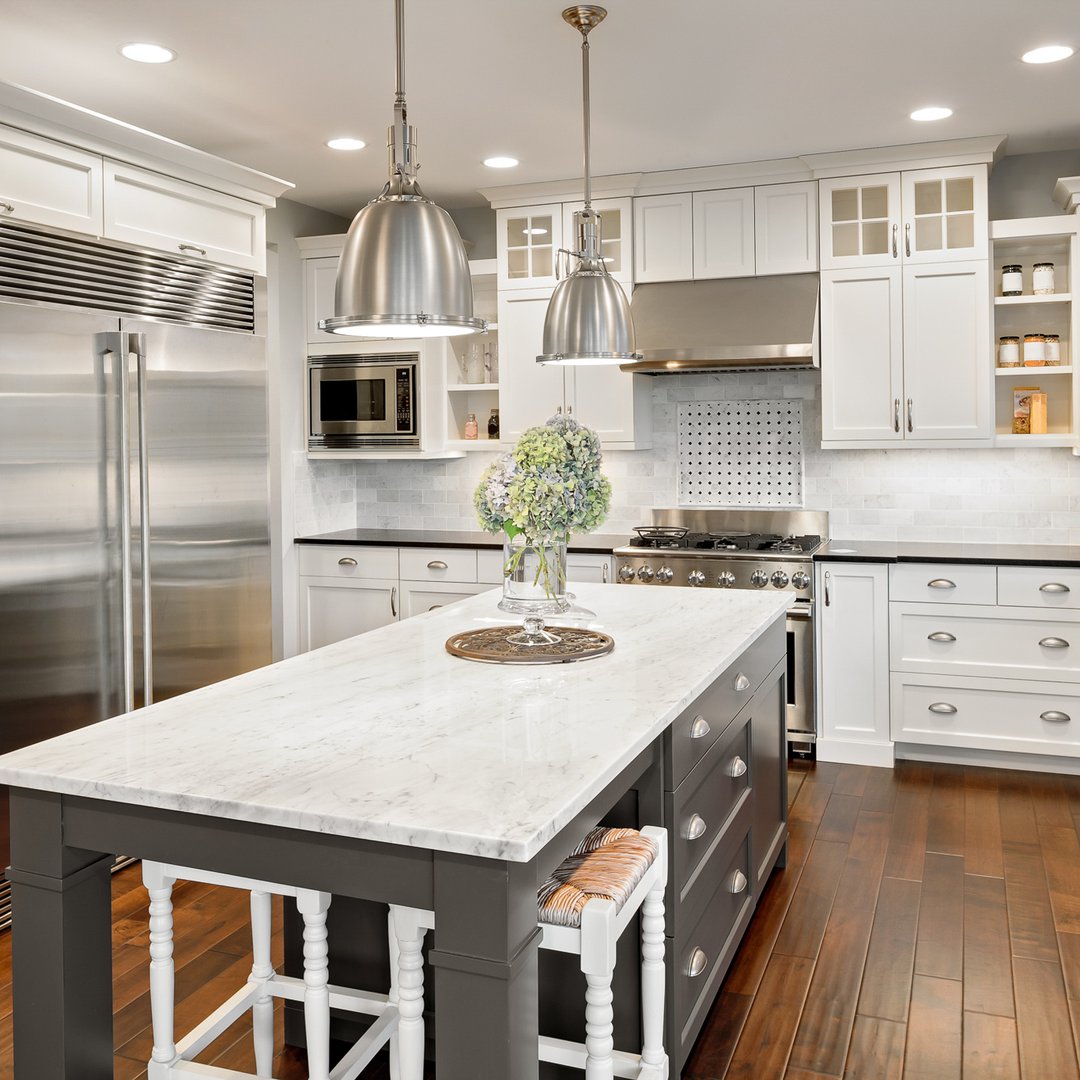 Kitchen Sale
By KitchenCraft
With the breadth of kitchen options available at Nelson Lumber, we make it easy to find the just-right look for your home. From casual to modern and anything in between, you'll love what you find at Nelson Lumber. Applies to all orders placed between March 1st - March 20th. Some exclusions apply. Visit us in-store for details!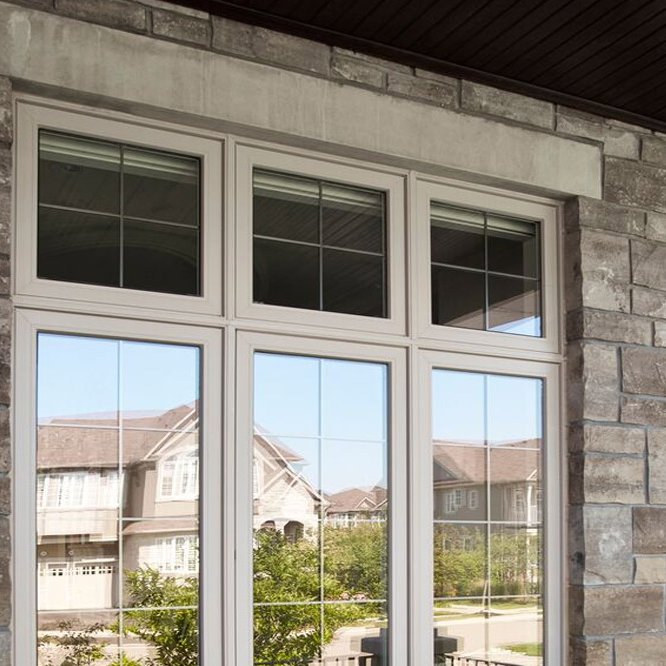 Windows
By Kohltech
Are you looking to upgrade the exterior of your home? At Nelson Lumber, choose gorgeous energy-efficient windows by Kohltech. Applies to orders placed between February 27th to April 2nd. Visit us in-store for details.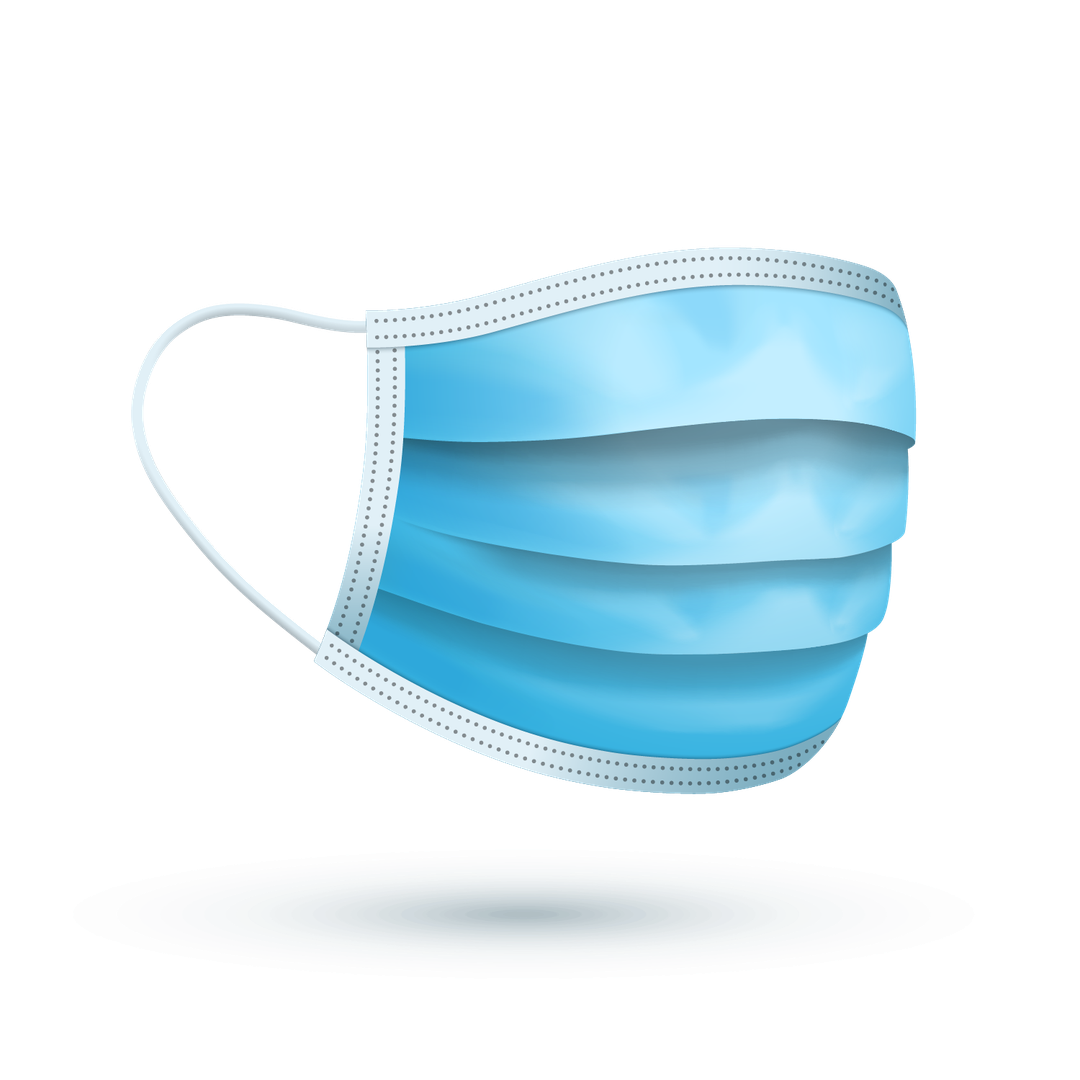 Face Masks
Now Selling Level 3 Masks
Protect your family and clients like the medical professionals protect themselves. Nelson Lumber's goal is to provide customers with the necessary protection against COVID-19. All masks are level 3 or 4 ply procedure face masks that are used by medical professionals across Canada.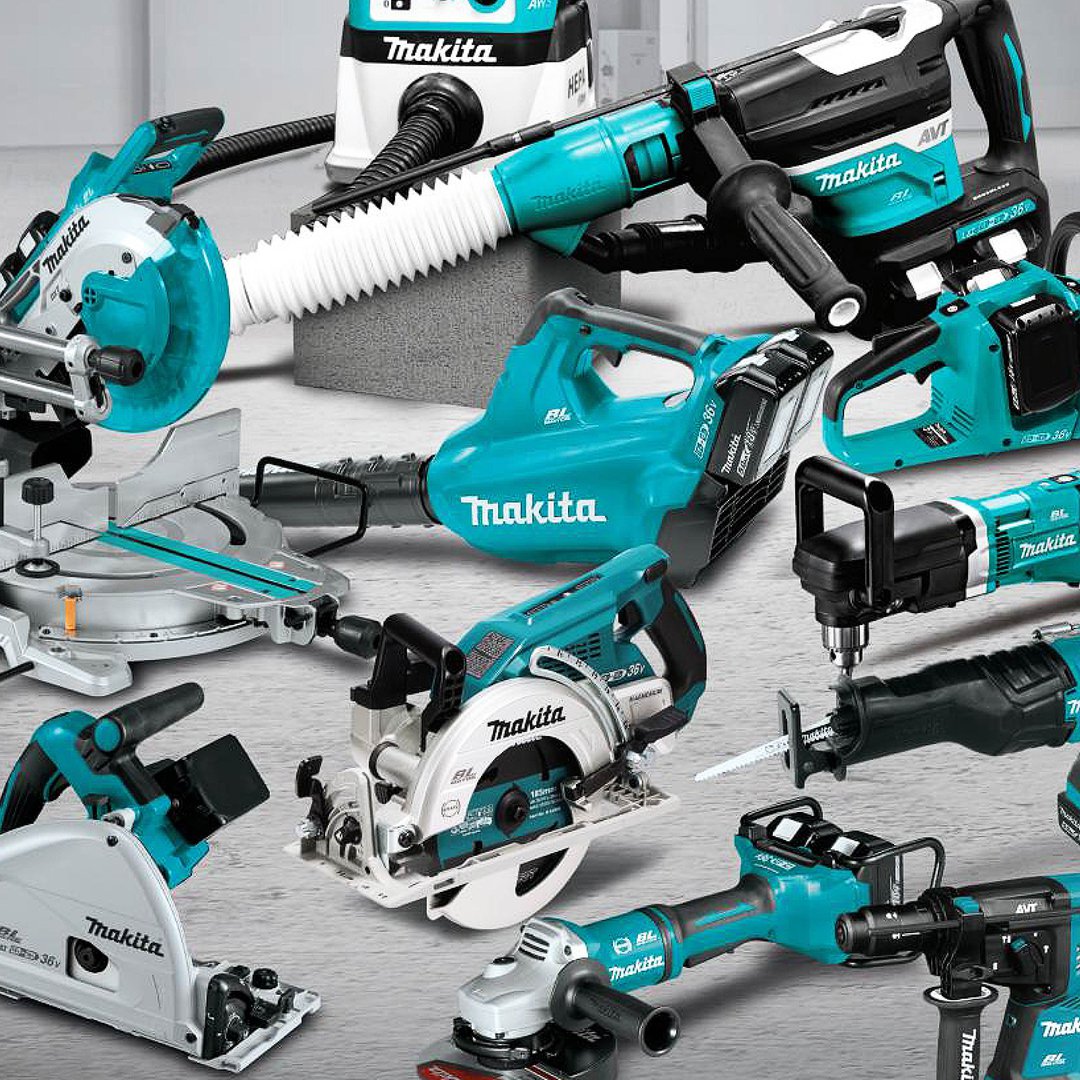 Makita Tools
Includes all in stock products
This is your chance to receive STAFF PRICING on everything Makita! Available while quantities last, please visit us in store for details.