Address
6609 44 Street
Lloydminster, Alberta
T9V 2X1
Phone
Fax
780-871-6339
General Manager
Hours of Operation
Monday to Friday
7:00AM - 5:00PM
*Our doors remain open to the public.* We are open on November 11th during regular business hours.
Closed Weekends
COVID-19 Response:
Nelson Lumber's operations will remain open to the public from 7AM to 5PM Monday to Friday.
Specials
General Paint
While Quantities Last
Spice up your space with Nelson Lumber's General Paint sale! Save 20% on all in-stock General Paint! Visit us in-store for details. Sales ends November 30th.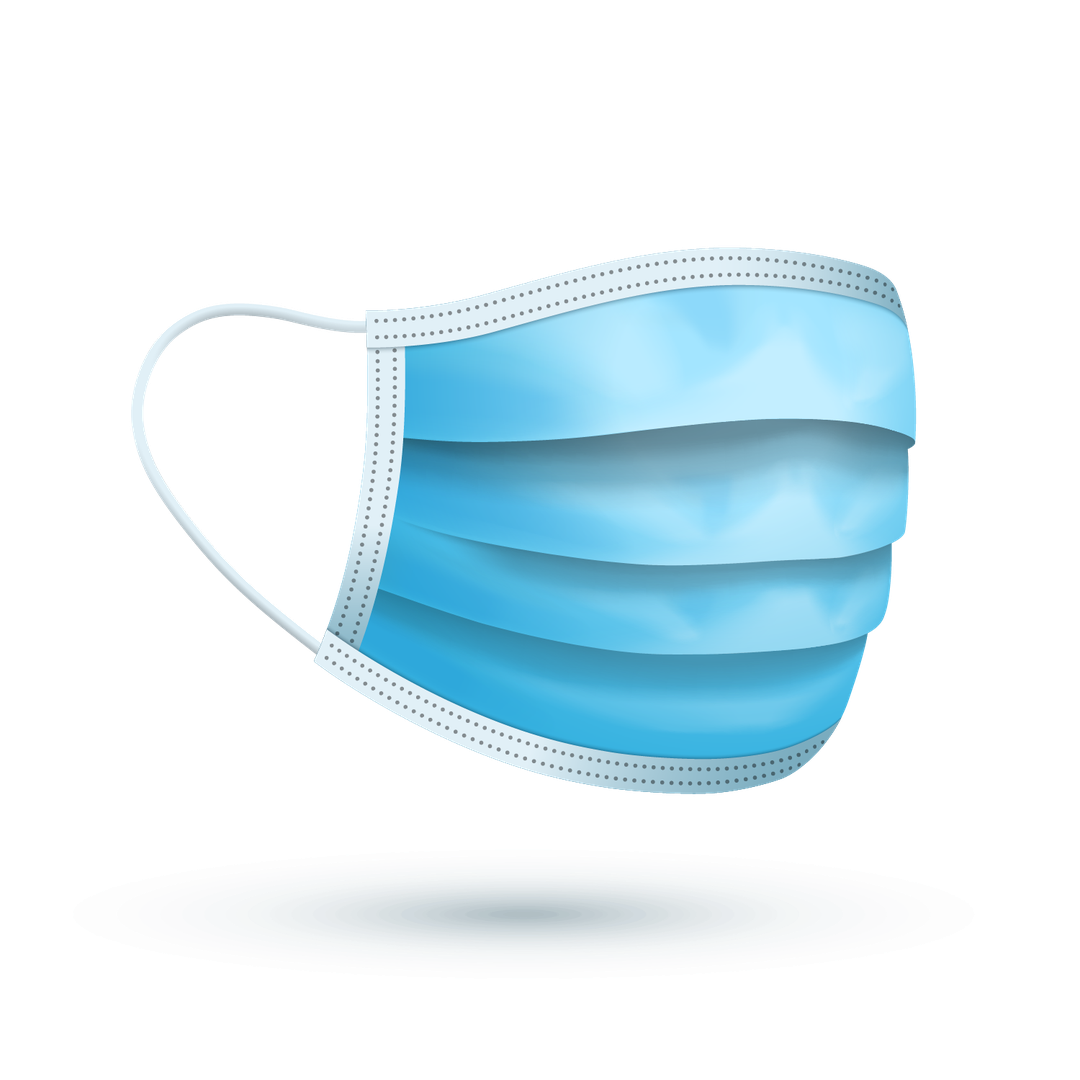 Face Masks
Now Selling Level 3 Masks
Protect your family and clients like the medical professionals protect themselves. Nelson Lumber's goal is to provide customers with the necessary protection against COVID-19. All masks are level 3 or 4 ply procedure face masks that are used by medical professionals across Canada.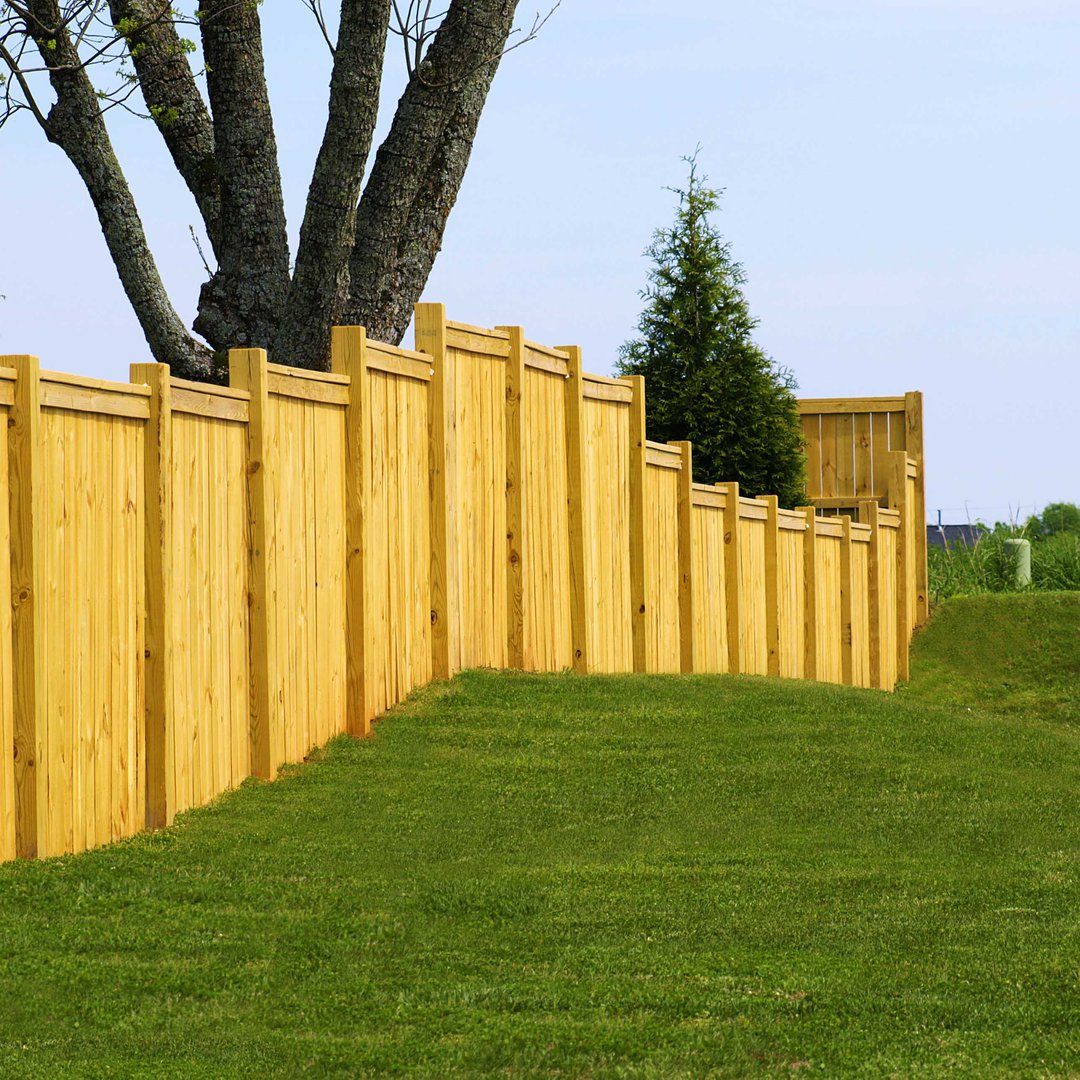 ACQ Green Lumber
Limited Time Offer
Having trouble finding brown treated lumber? Now is your chance to save up to 30% on Nelson Lumber's supply of ACQ green treated lumber! Fall sale pricing and quantities available for download below. Quantities will be updated every Friday.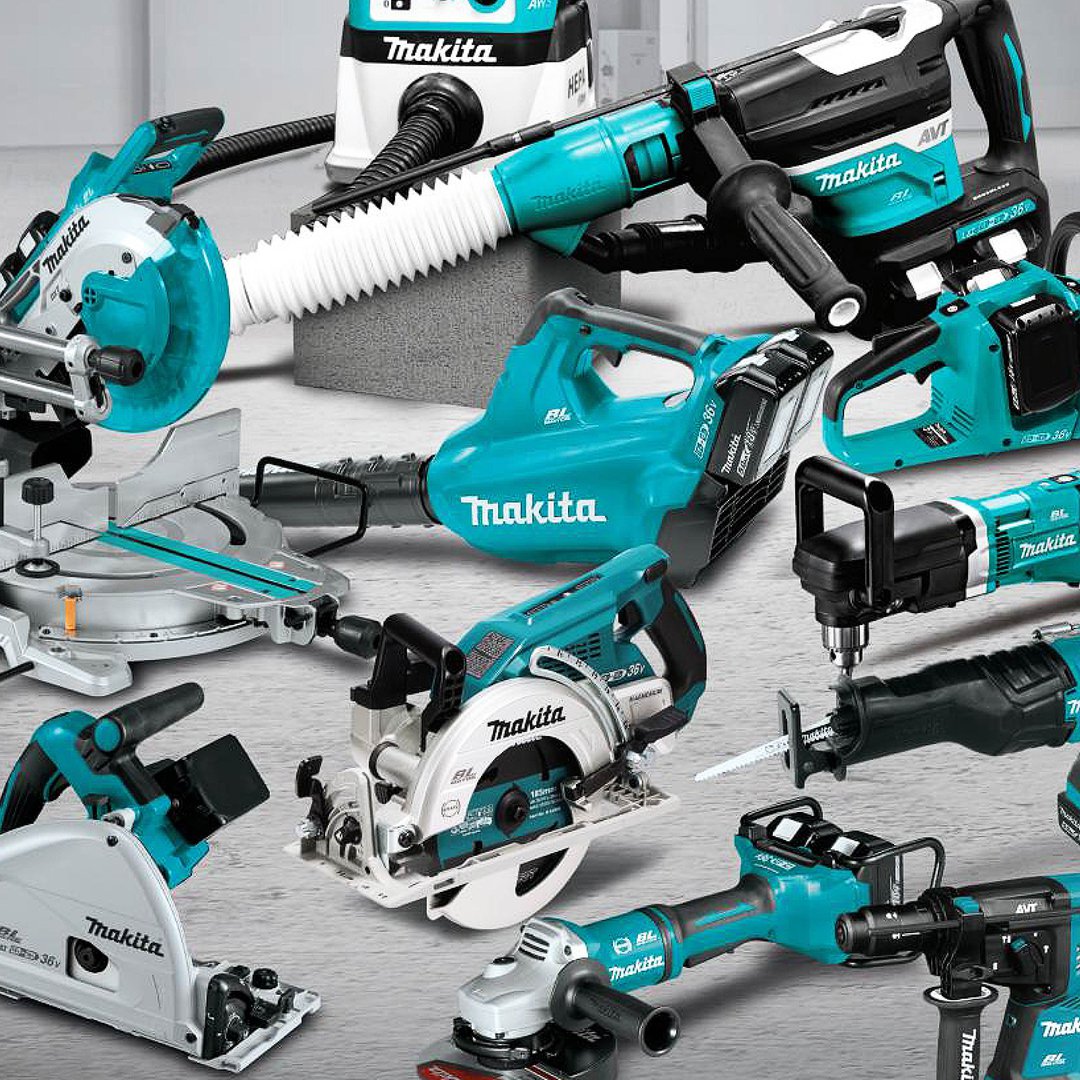 Makita Tools
Includes all in stock products
This is your chance to receive STAFF PRICING on everything Makita! Available while quantities last, please visit us in store for details.