Address
12727 St. Albert Trail
Edmonton, Alberta
T5L 4H5
Phone
Fax
780-452-1785
General Manager
Hours of Operation
Monday to Friday:
7:00AM to 5:00PM
Closed For Inventory Jan. 30th at 2pm and All Day Jan. 31st
Specials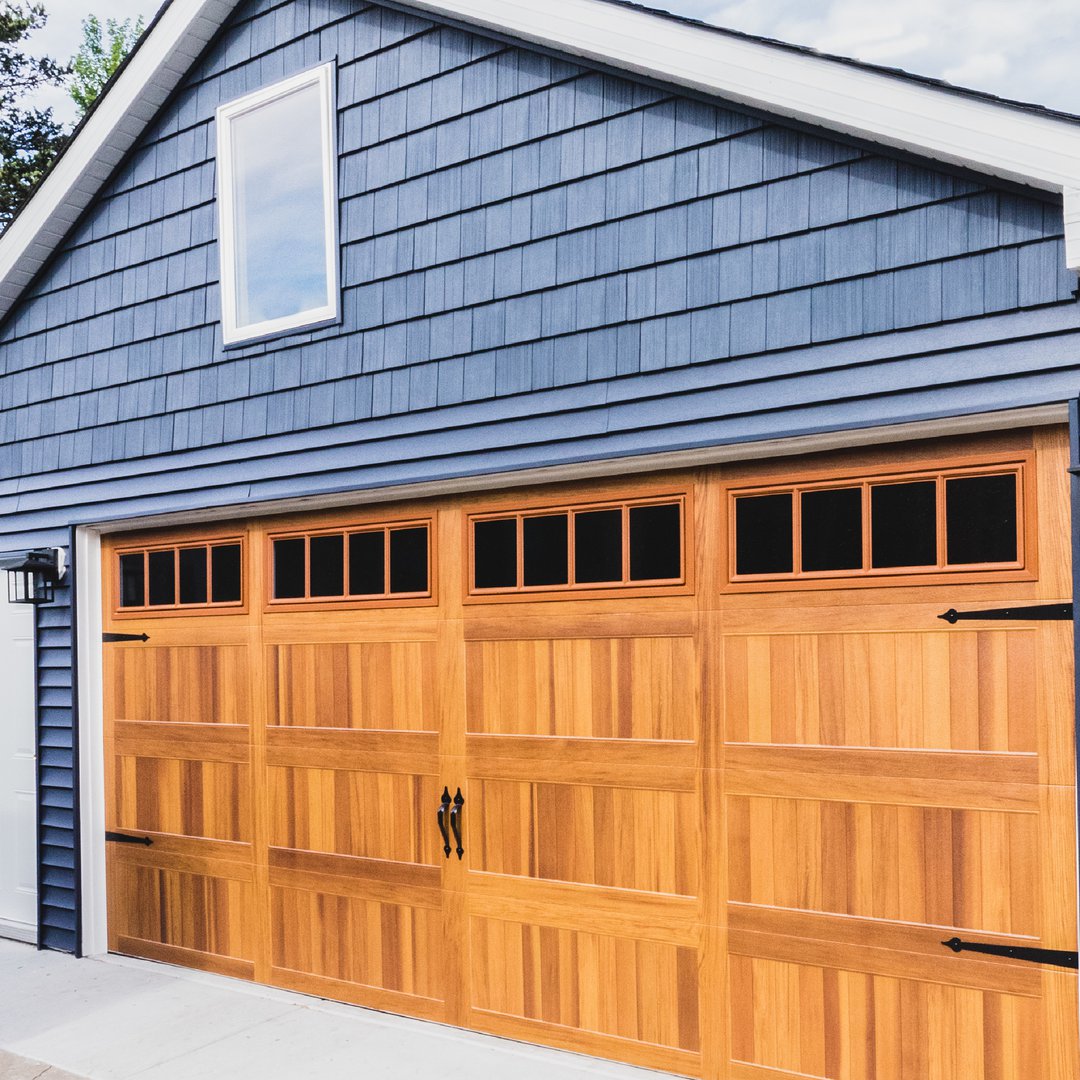 Garage Package
Limited Time Offer
Thinking about building a garage? Only at Nelson Lumber save $500 on your custom or standard garage package. Plus all orders placed get entered in to win a $5000 overhead door. Install services available upon request.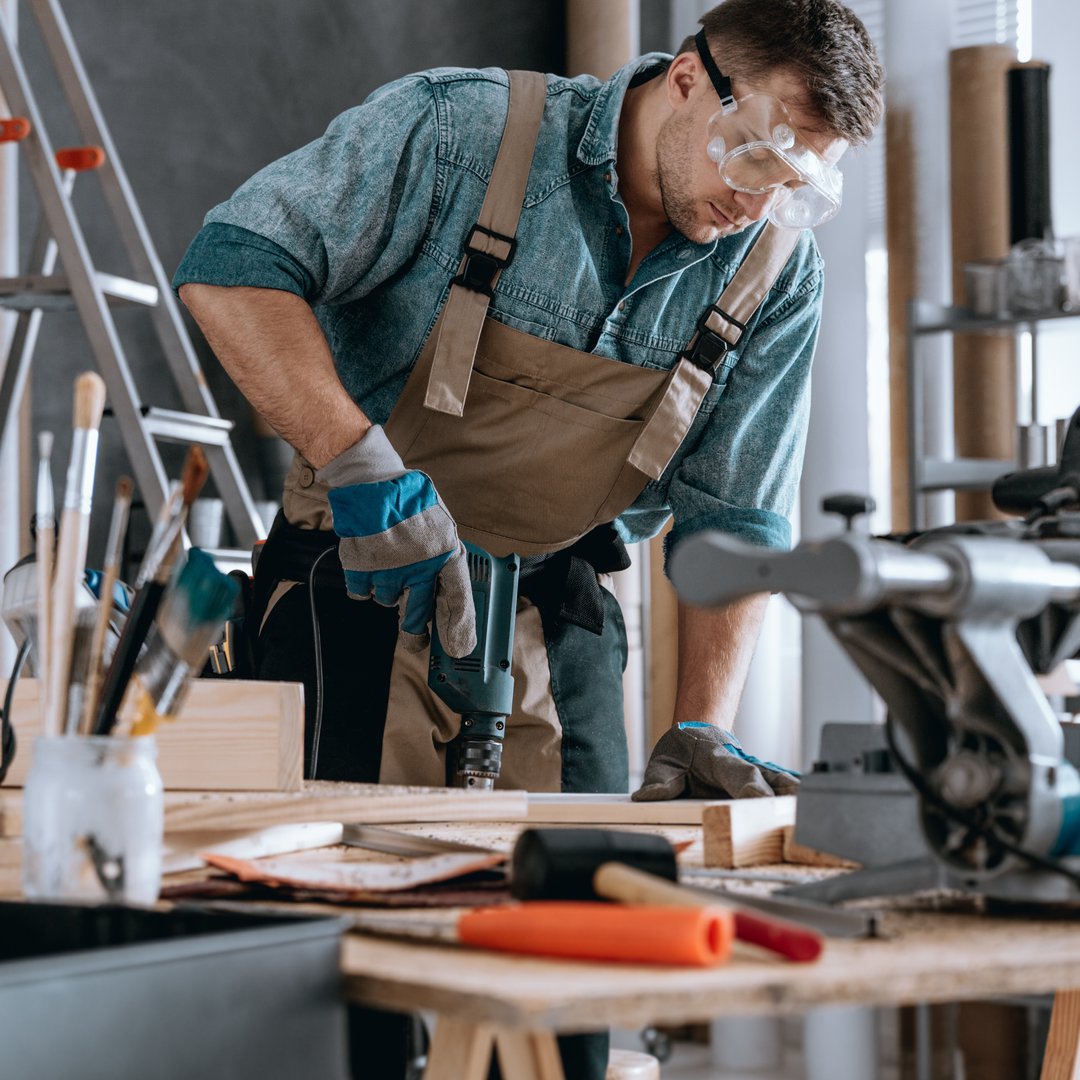 Contractor Night
One Night ONLY Deals
Nelson Lumber is hosting a Contractor Night on March 12th at the Chateau Nova, 13920 Yellowhead Trail. The event will run from 5pm-8pm and will include free food, refreshments, raffle prizes, and PRODUCT SPECIALS.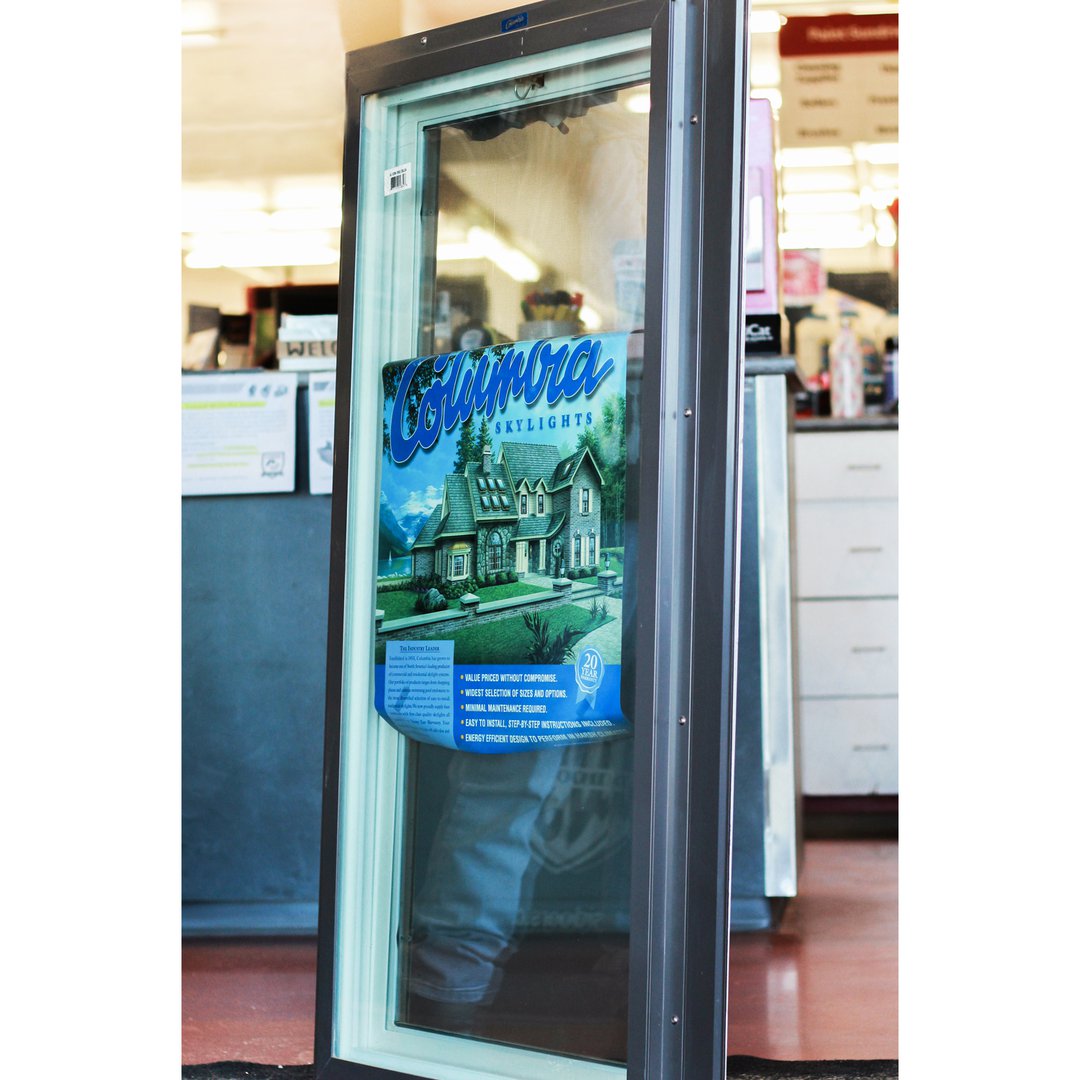 Columbia Skylight
Window Blowout
ONLY $179.95 each.
Regular: $379.95 each.
**11 Available In-Store**

Product Details:
Columbia Skylight Window
Residential Model VSF 2852
22.5" by 46.5"
Double Wall Framed Construction Forms
Annular Dead Air Space For Optimal Insulation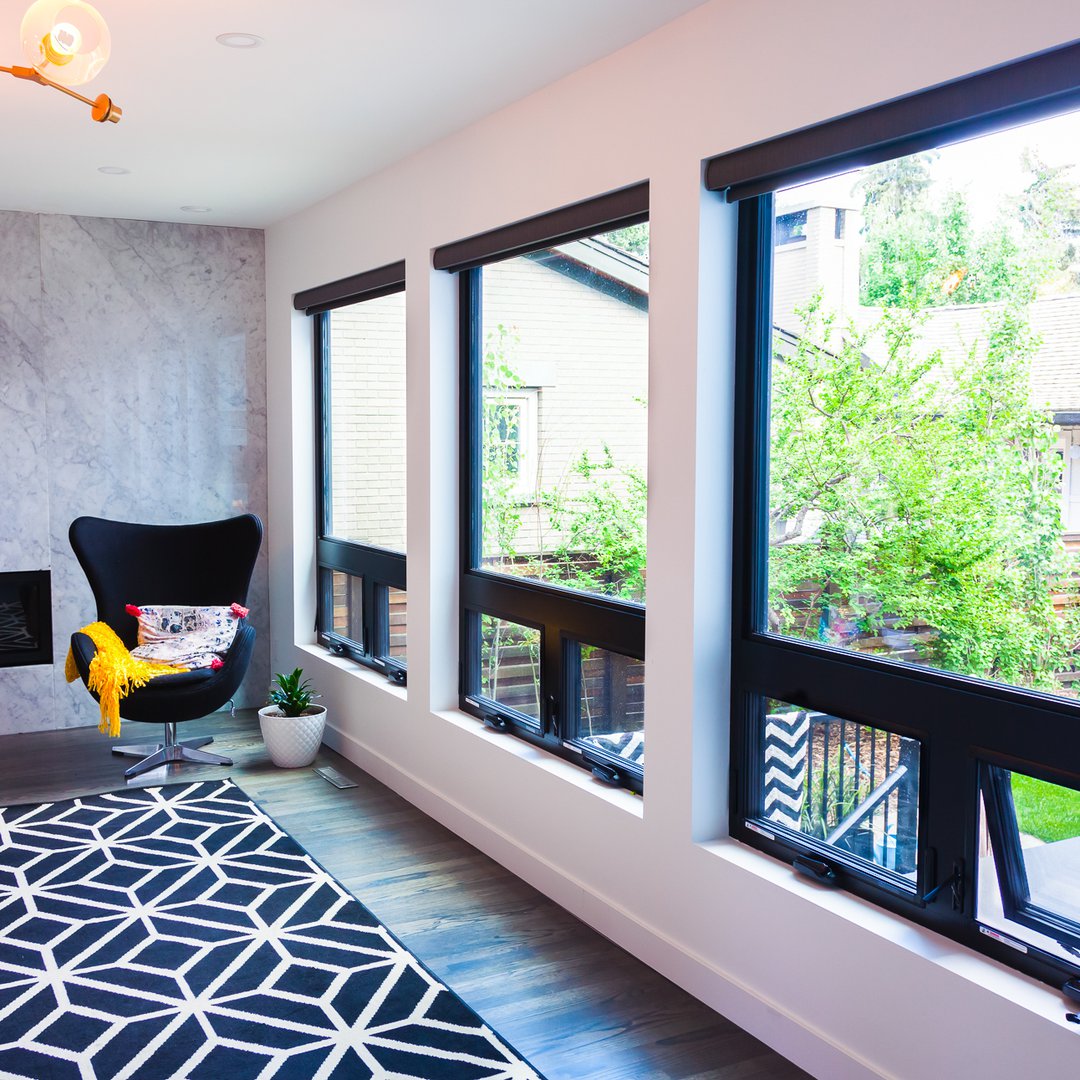 Winter Special
PlyGem Windows & Doors
Until March 31, 2020, at Nelson Lumber save 10% on all non-stock PlyGem Window and Door special orders.