Address
12727 St. Albert Trail
Edmonton, Alberta
T5L 4H5
Phone
Fax
780-452-1785
General Manager
Hours of Operation
Monday to Friday
7:30AM - 5:00PM
*Our doors remain open to the public.*
Closed Weekends
We are closed Friday, April 2, 2021.
COVID-19 Response:
Nelson Lumber's operations will remain open to the public from 7:30AM to 5:00PM Monday to Friday.
Specials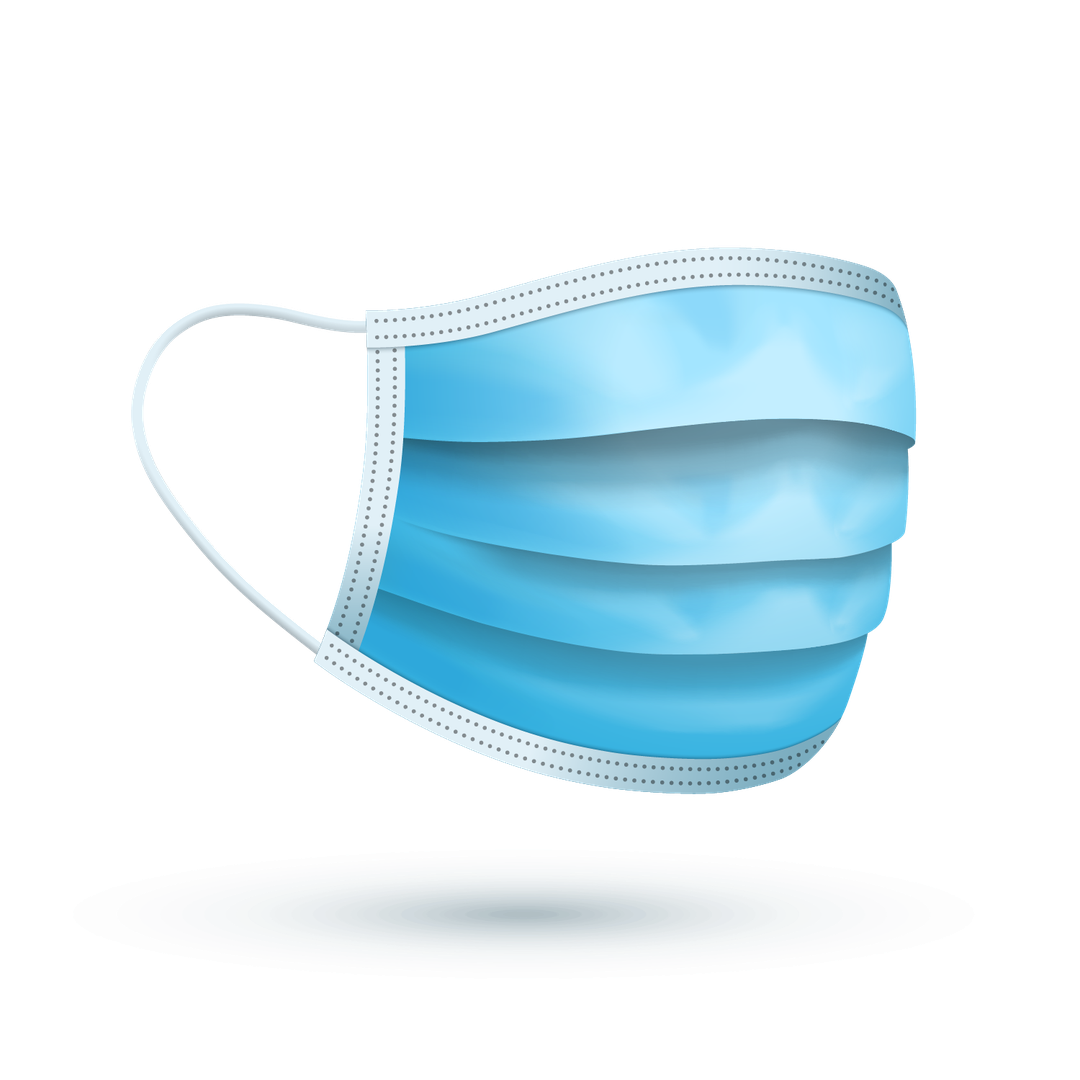 Face Masks
Now Selling Level 3 Masks
Protect your family and clients like the medical professionals protect themselves. Nelson Lumber's goal is to provide customers with the necessary protection against COVID-19. All masks are level 3 or 4 ply procedure face masks that are used by medical professionals across Canada.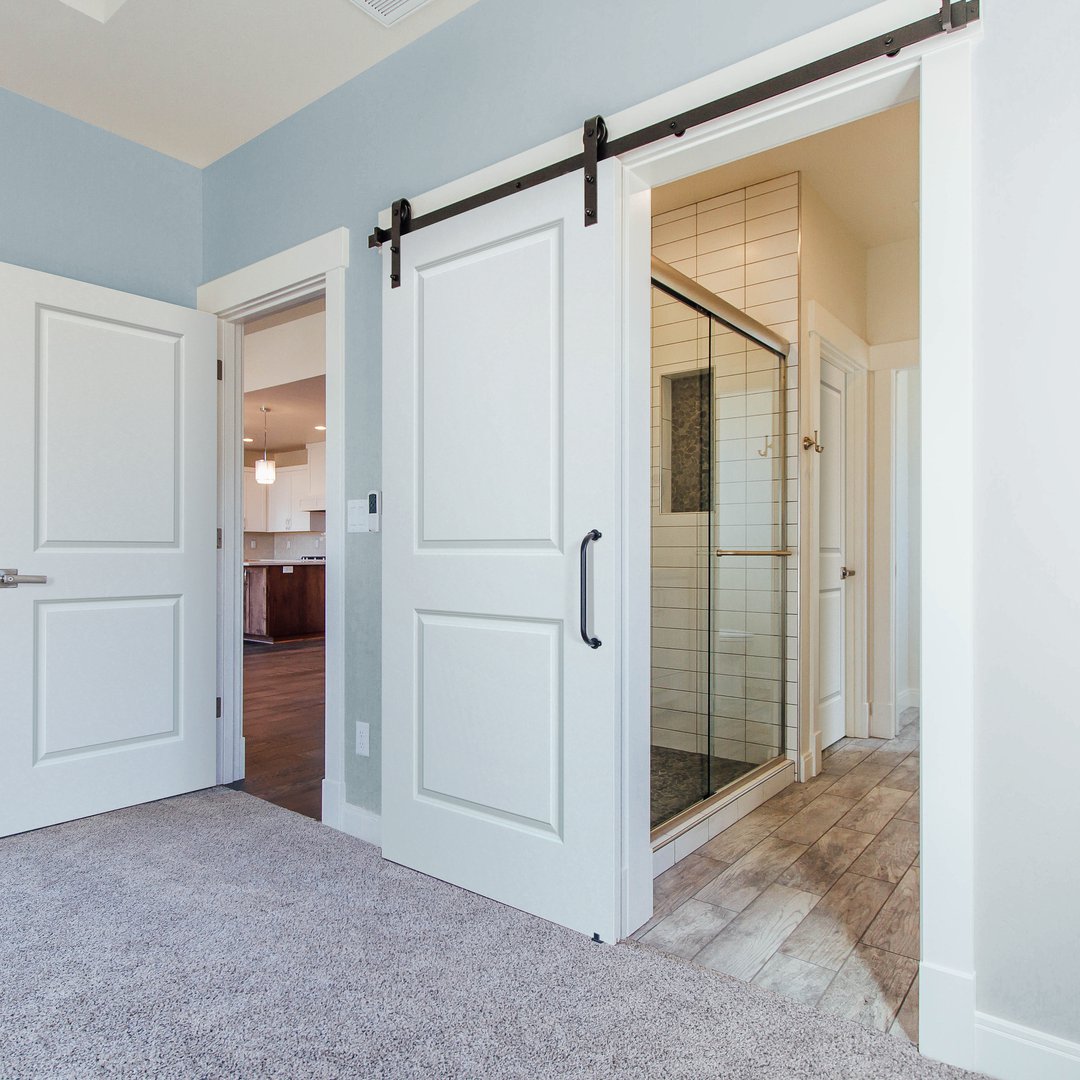 Interior Door
BLOWOUT
Over 1,000 Overstocked and Discontinued Interior Doors now up to 75% OFF!!!! See in-store for pricing and colour selection.
Available only while quantities last!