Address
12727 St. Albert Trail
Edmonton, Alberta
T5L 4H5
Phone
Fax
780-452-1785
General Manager
Hours of Operation
Monday to Friday:
7:00AM to 5:00PM
Closed Weekends
Specials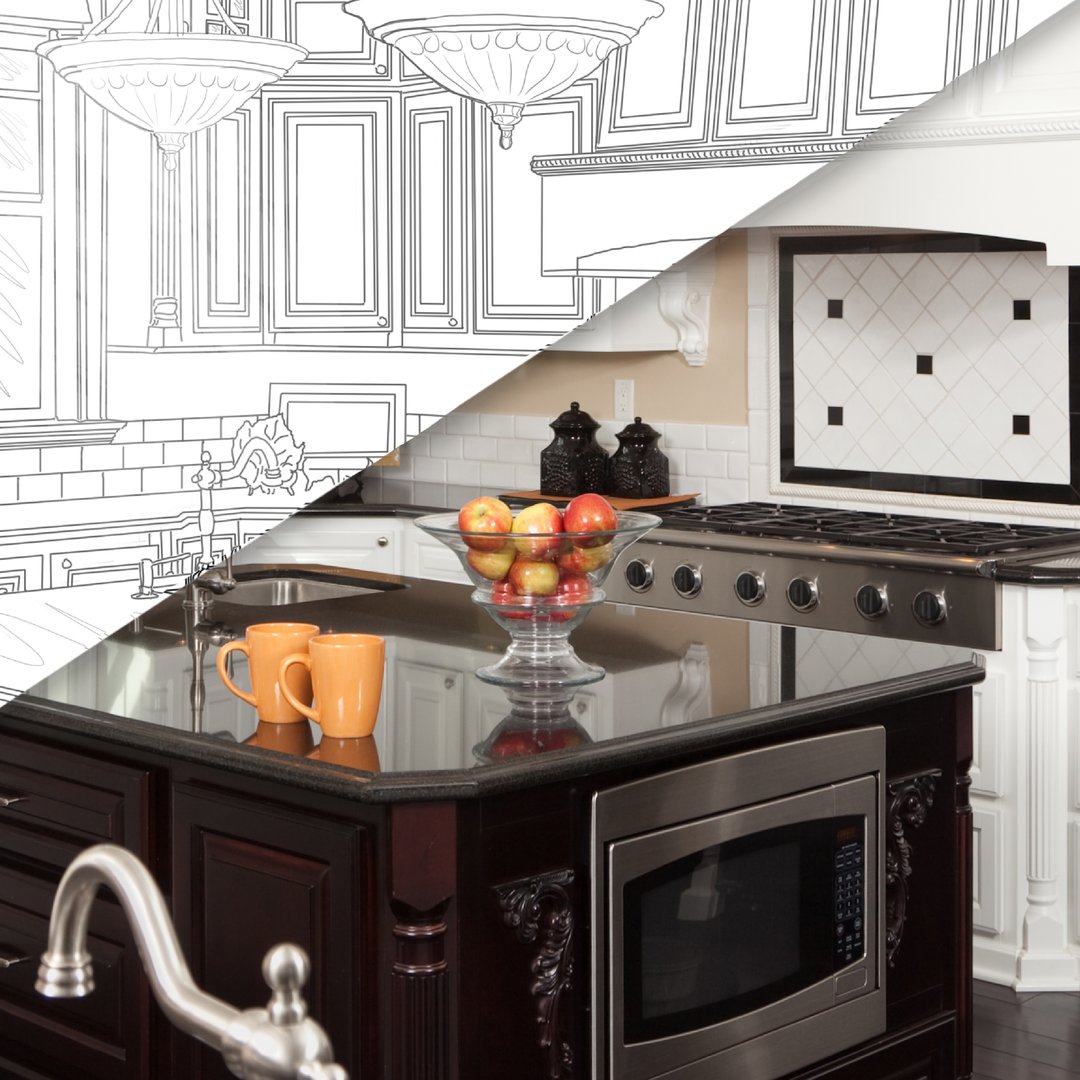 Renovation Special
Garages, Decks, and more!
Renovate or upgrade with Nelson Lumber's install services and recieve a $500 in-store credit with your minimum purchase of $10,000.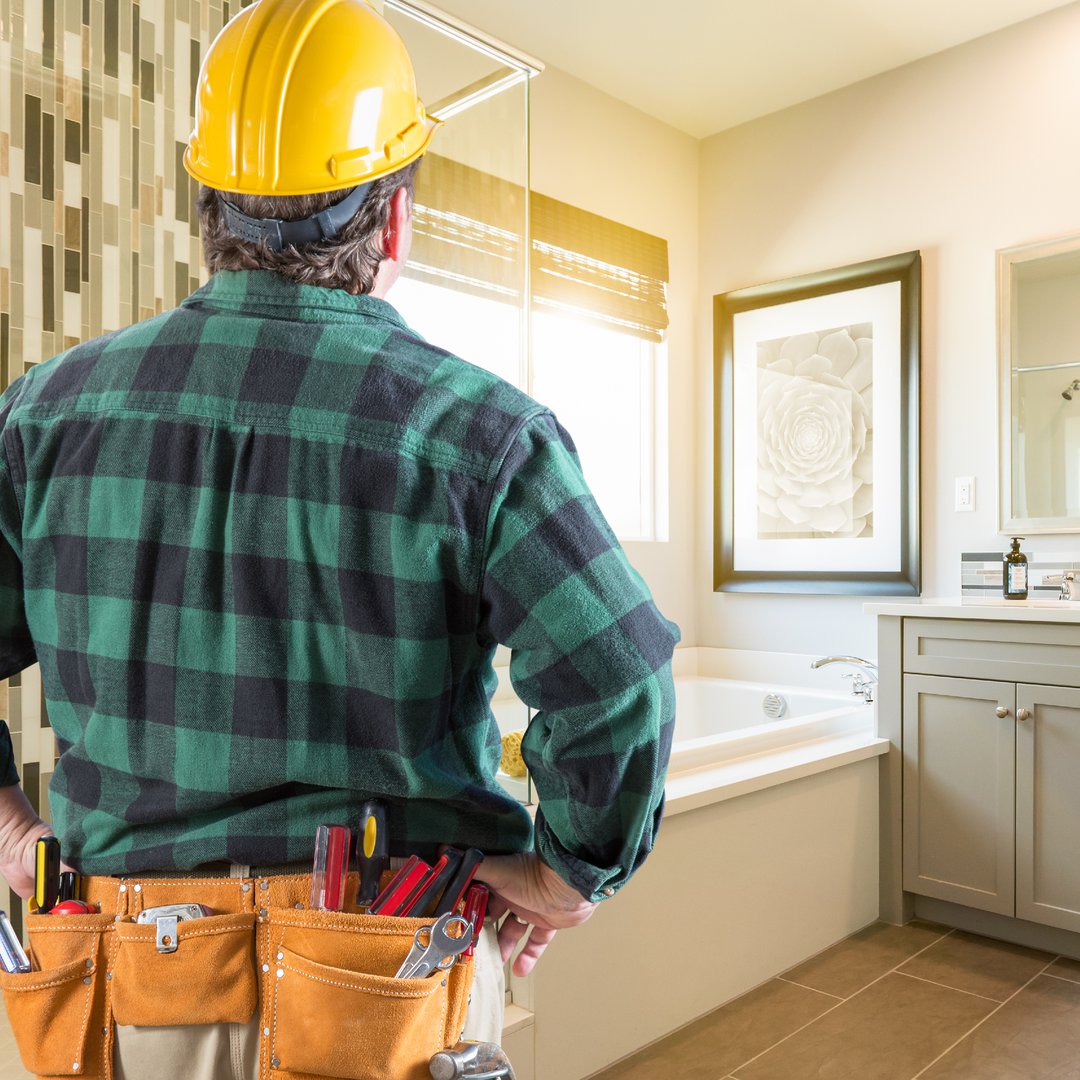 Renovation Referral
They Really Pay Off.
Nelson Lumber is offering a $250 referral fee for any renovation project valued at $5,000 or more.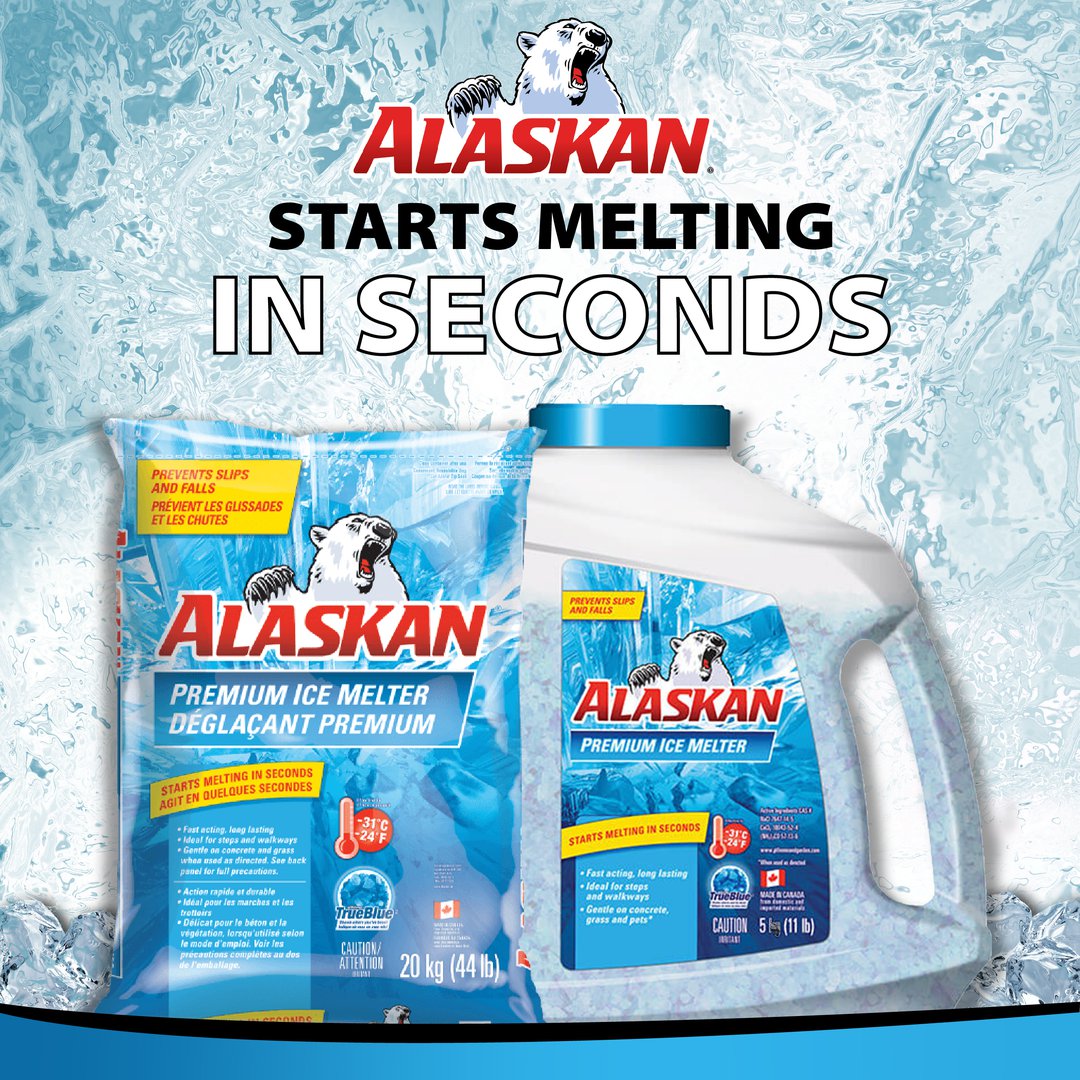 Alaskan Ice Melt
Contains TrueBlue™
Alaskan products are an exclusive blend of ice melting ingredients, formulated to provide optimum combination of speed and staying power. Melts down to -31 ºC (-24 ºF).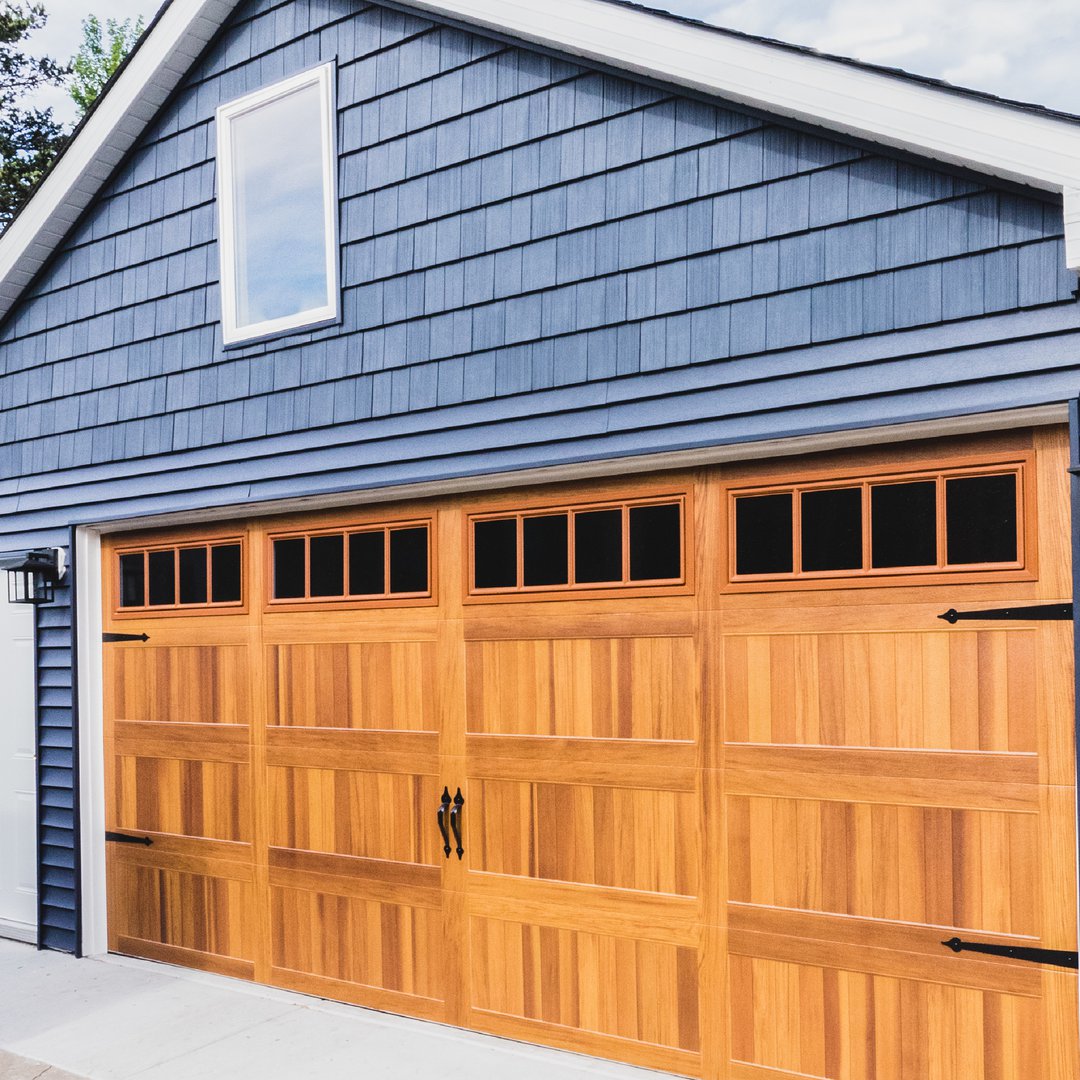 Garage Package
Limited Time Offer
Thinking about building a garage? Only at Nelson Lumber save $500 on your custom or standard garage package. Plus all orders placed get entered in to win a $5000 overhead door. Install services available upon request.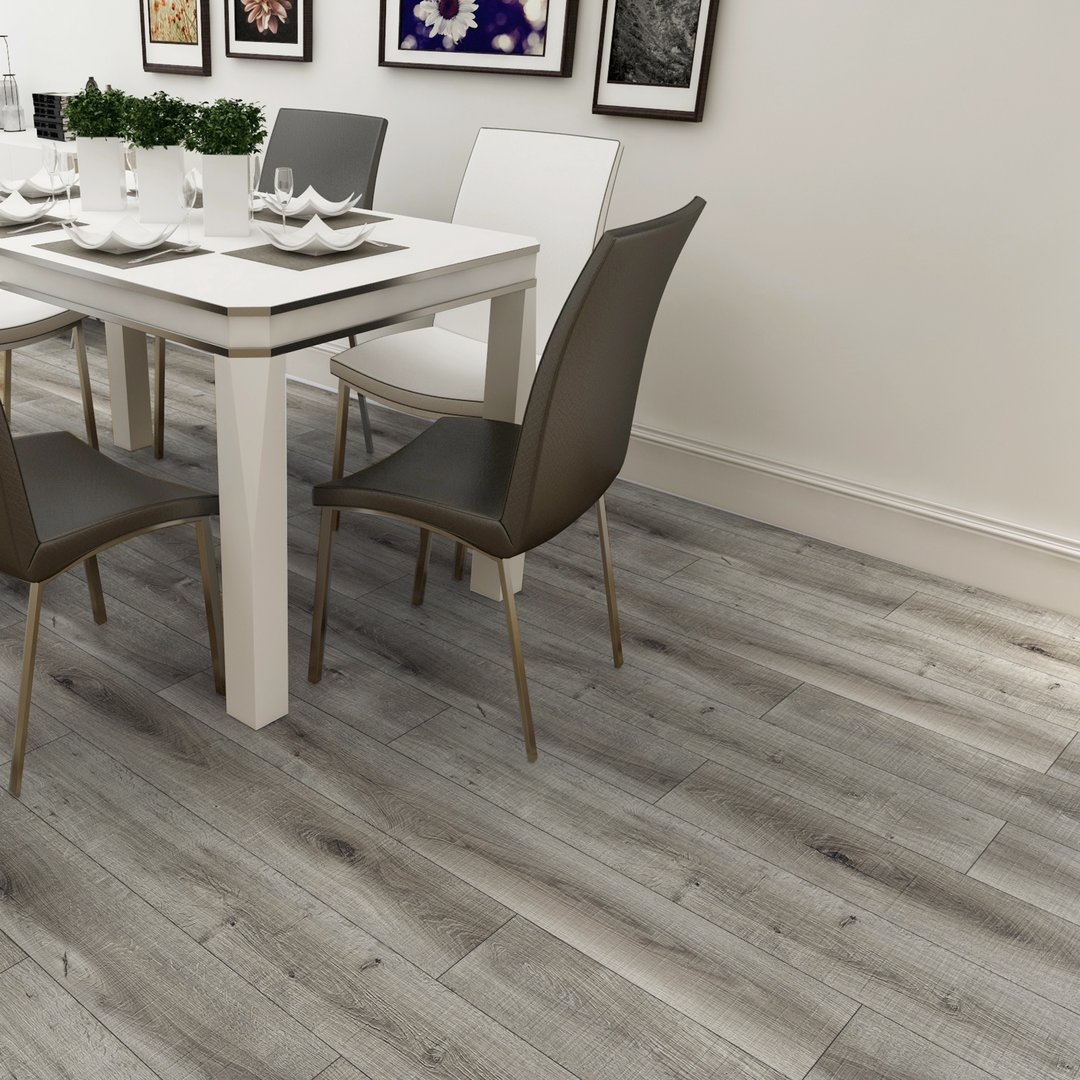 Northern Boreal Flooing
100% Waterproof
Nelson Lumber Edmonton now supplies Northern Boreal Flooring! Northern Boreal Flooring has a less than 1% movement rate, a quick and easy install process, and is incredibly cost-effective! Visit us in-store to view over 13 different color options available for purchase.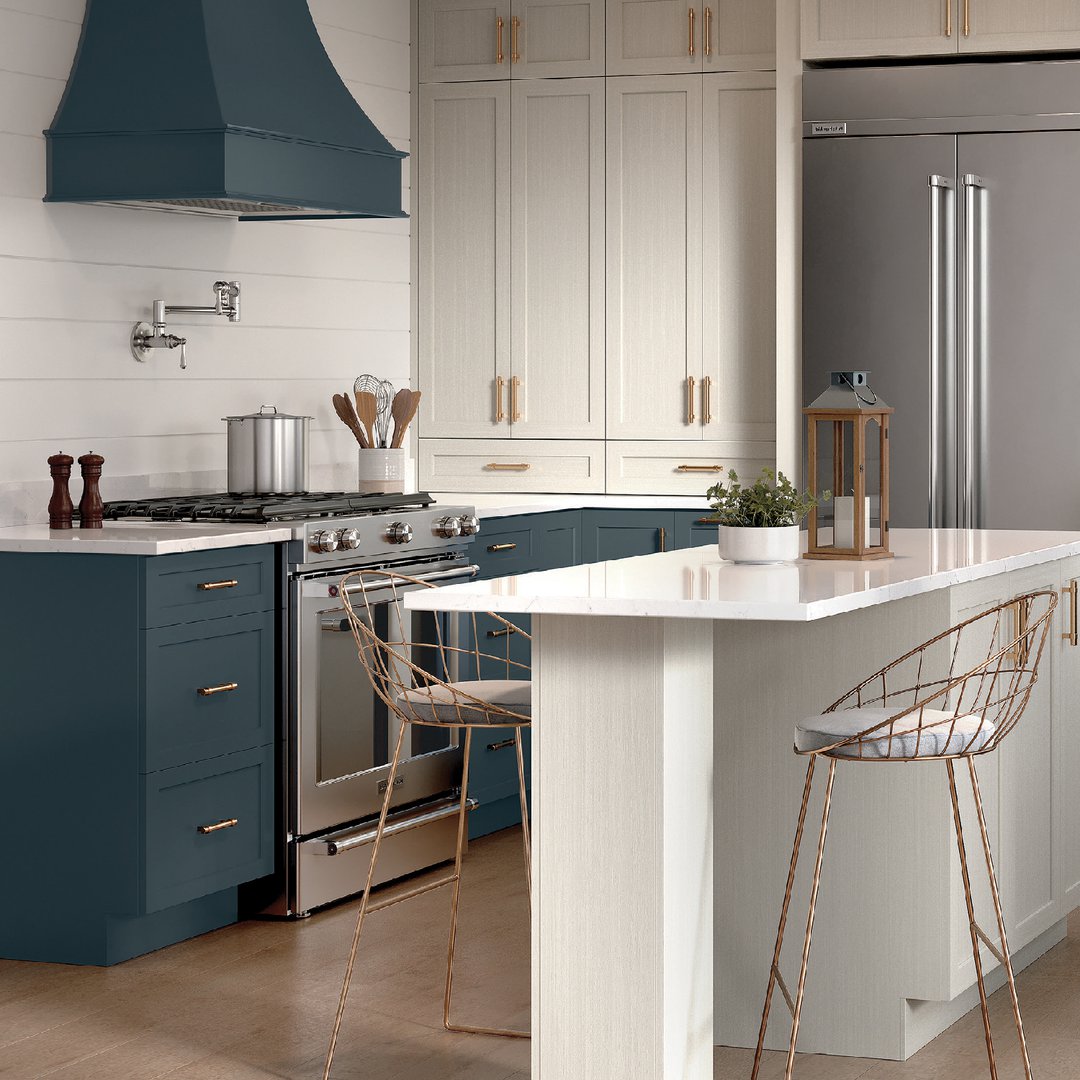 KitchenCraft
Winter Renovations
Let's warm-up winter with 15% off KitchenCraft! Say goodbye to the winter blues and start planning those kitchen renovations projects. Applies to orders placed between January 13 - February 20, 2020. Please see us in-store for details.
*some exclusions apply*