Address
Box 1638, 101 Birch Road N.E.
Slave Lake, Alberta
T0G 2A0
Phone
Fax
780-849-9620
General Manager
Hours of Operation
Monday to Friday
8:00AM - 5:00PM
*Our doors remain open to the public.*
Closed Weekends
COVID-19 Response:
Nelson Lumber's operations will remain open to the public from 8AM to 5PM Monday to Friday.
Specials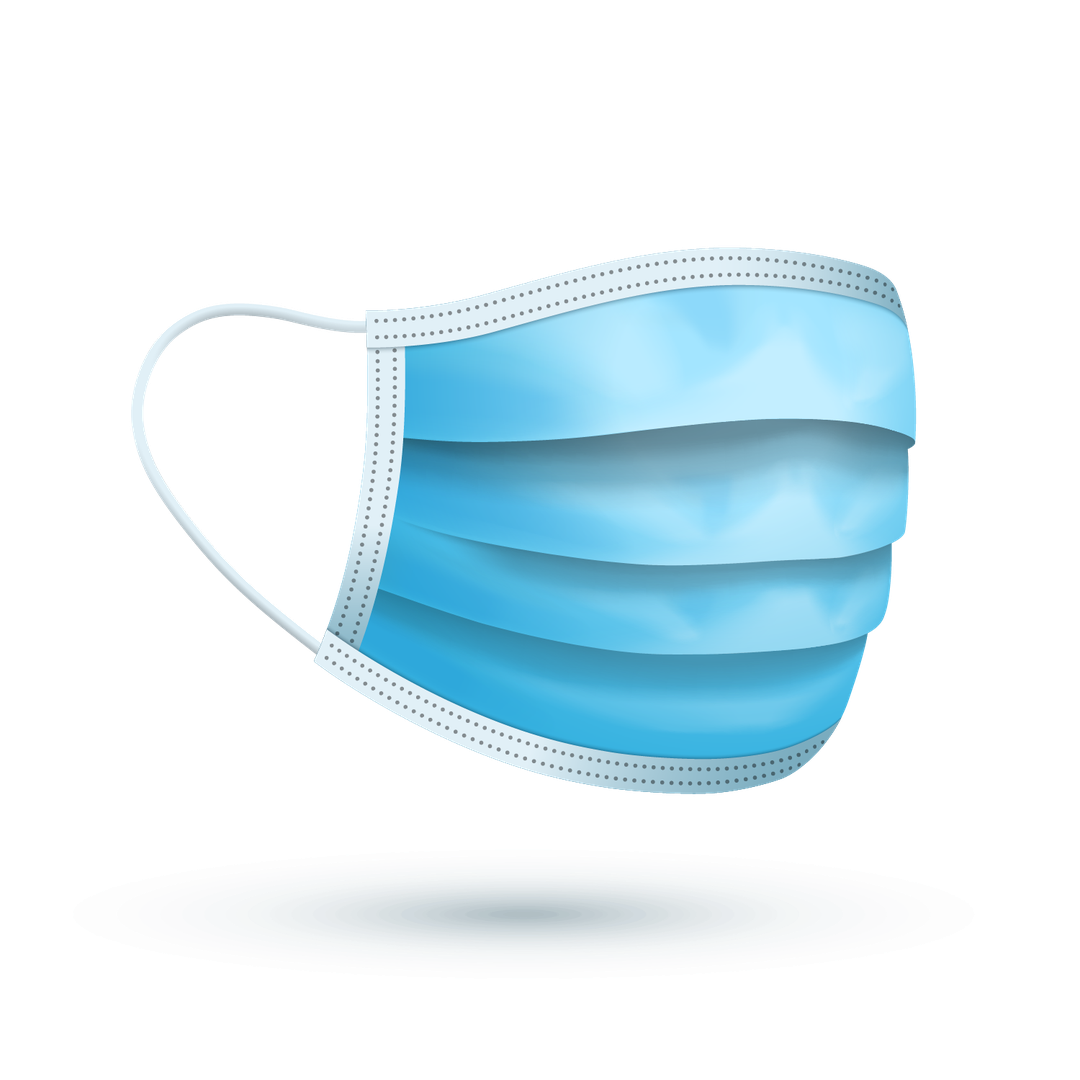 Face Masks
Now Selling Level 3 Masks
Protect your family and clients like the medical professionals protect themselves. Nelson Lumber's goal is to provide customers with the necessary protection against COVID-19. All masks are level 3 or 4 ply procedure face masks that are used by medical professionals across Canada.