TimberTech
TimberTech creates decking and rail products which look like natural wood, but are more sustainable, longer-lasting and much easier to work with. Using technology, we make designing and building the most amazing outdoor spaces not only effortless but truly inspiring—a perfect reflection of our customers' imagination and style.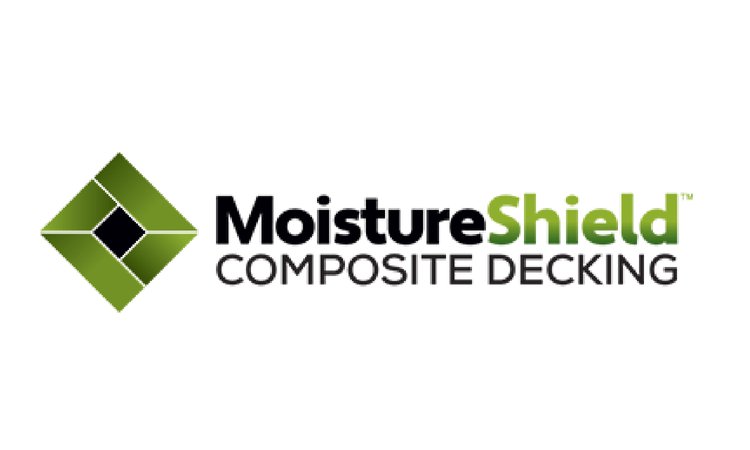 Moisture Shield Composite Decking
Our moisture-resistant composite decking is environmentally friendly and can be installed on the ground, in ground or underwater. We also offer industry leading warranty against rot, decay and termite damage.