Address
15603 94 Street
Grande Prairie, Alberta
T8X 0B9
Phone
Fax
780-532-5151
General Manager
Hours of Operation
Monday to Friday
7:00AM to 5:00PM
Closed Weekends
Specials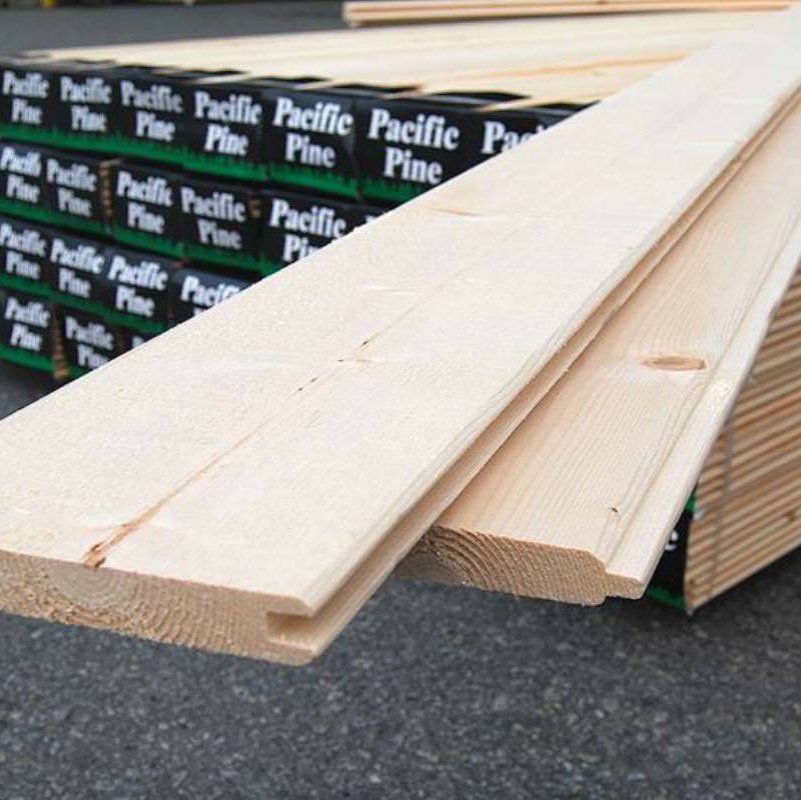 Pacific Pine
Knotty Pine Tongue and Groove
Get a head start on your project planning with our Pacific Pine blowout. This industry leading product is durable, resilient, and Canadian manufactured. Offer begins January 2, 2020.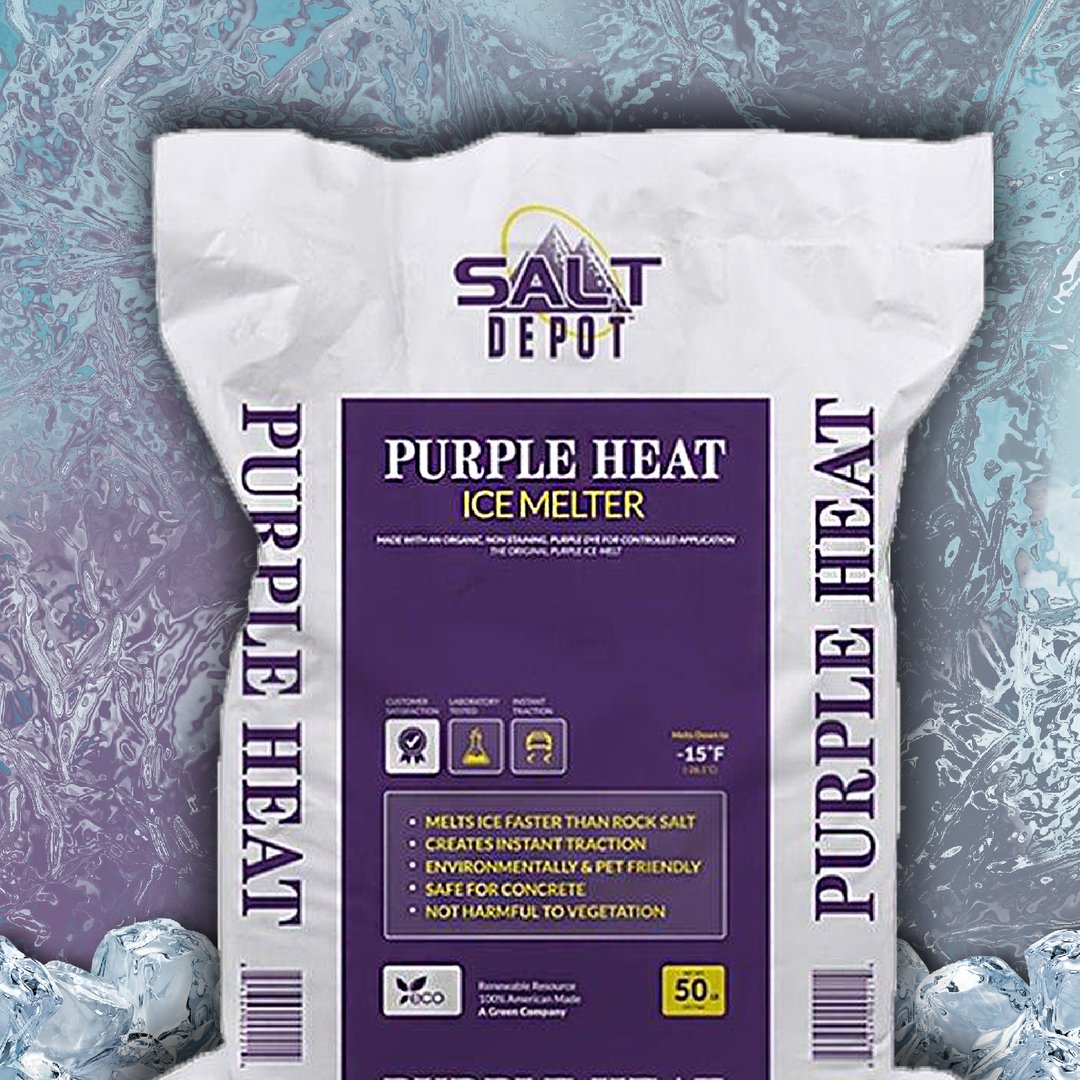 Purple Heat Ice Melt
Contains TrueBlue™
Purple Heat Ice Melt products are an exclusive blend of ice melting ingredients, formulated to provide optimum combination of speed and melting power. Regular retail value: $21.99.