Address
15603 94 Street
Grande Prairie, Alberta
T8X 0B9
Phone
Fax
780-532-5151
General Manager
Hours of Operation
Monday to Friday
7:00AM - 5:00PM
*Our doors remain open to the public.*
Closed Weekends
Open Until 5:00pm on December 23, 2022
CLOSED December 26-30, 2022
OPEN January 2, 2023
Specials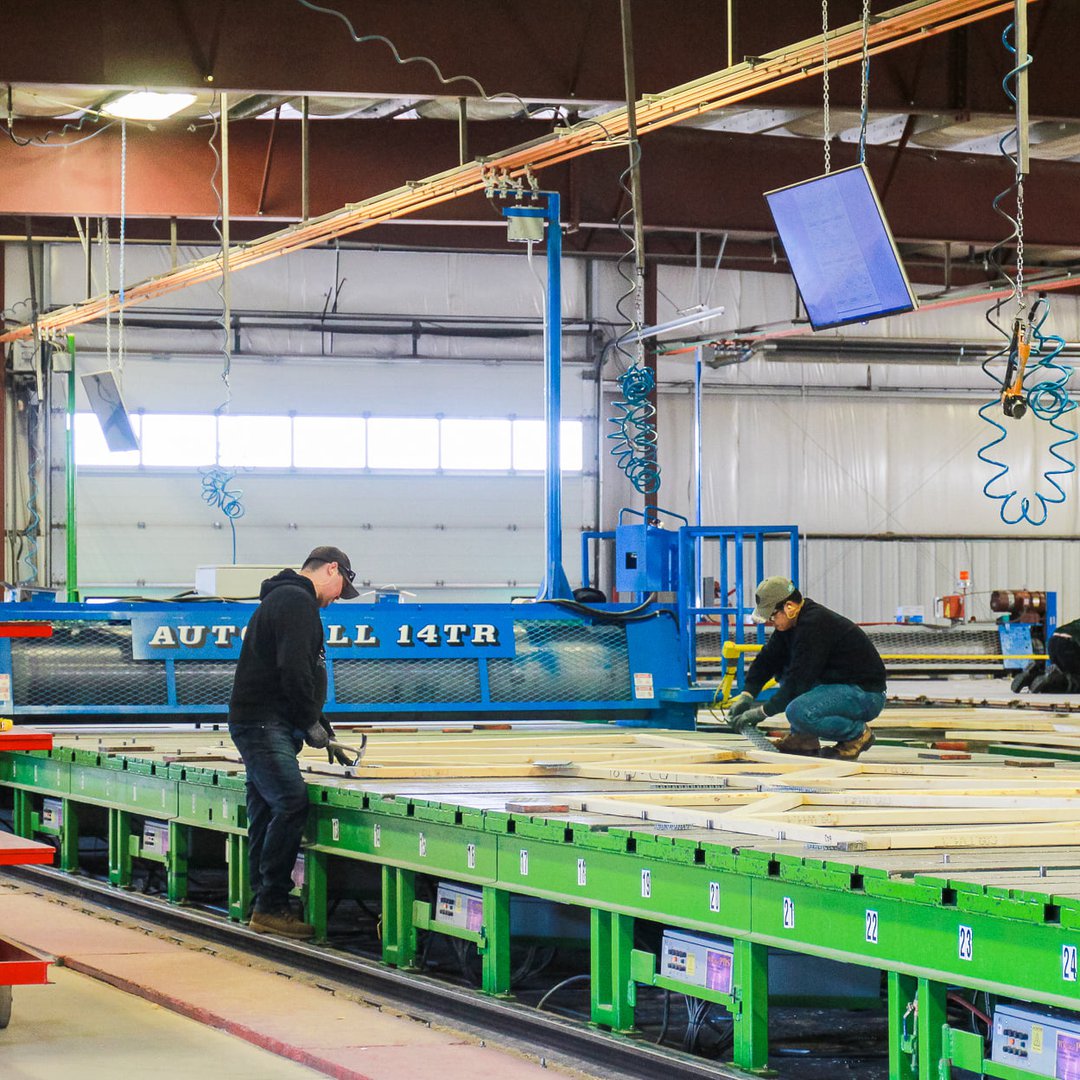 Truss Manufacturing
By Nelson Lumber
Nelson Lumber is a leader in designing, manufacturing and distributing Roof and Floor Trusses, I-joists, Laminated Veneer Lumber (LVL), West-lam laminated Beams, and Steel Posts. Whether you are searching for standard truss configurations or a complete custom design, Nelson Lumber's manufacturing team is here to help!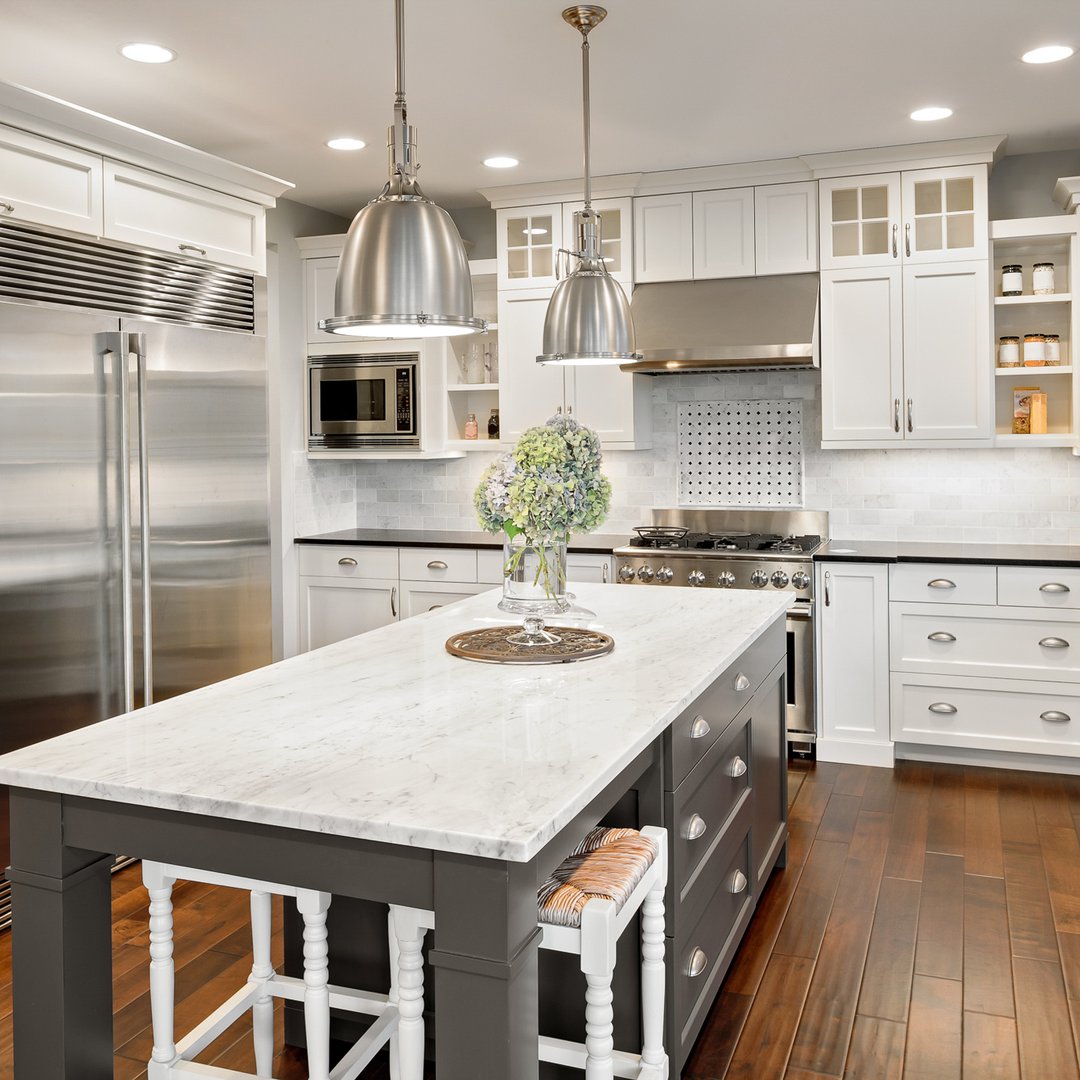 Kitchen Cabinets
Your one stop shop!
With the breadth of kitchen options available at Nelson Lumber, we make it easy to find the just-right look for your home. From casual to modern and anything in between, you'll love what you see at Nelson Lumber.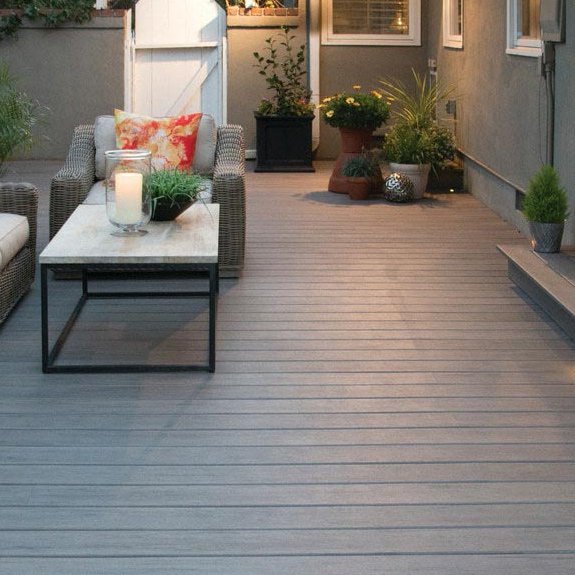 Material Packages
Projects Made Easy
Our experts have put together pre-planned solutions that simplify the process of buying a garage, deck, fence or shed. All we need is the type and size of the project you want to build!