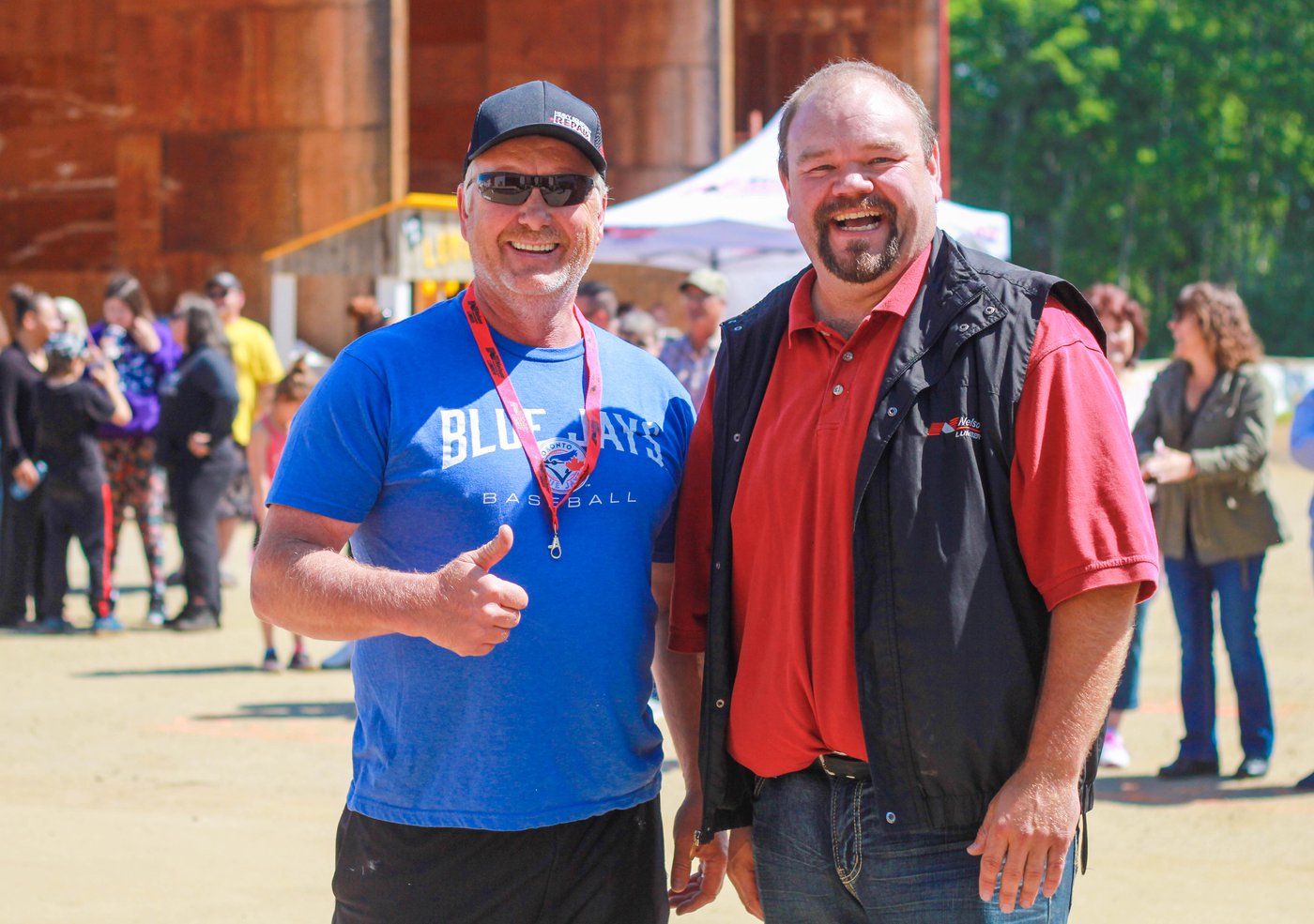 As part of our 70-year celebration Nelson Lumber hosted a customer appreciation day on June 29, 2019. Over 100 people from the local community joined Nelson for a variety of games, food, product knowledge sessions, and their chance to win a $5000 deck package. The deck package included a complete Nelson Lumber supply and install that was to be used within the summer.
Andy Poggenpohl was Slave Lake's lucky winner. After five different solo building challenges Andy officially won the package by being the first person to throw a washer into a bucket.
Nelson truly believes in the power of community building. Events such as these allow Nelson to connect with customers, both old and new like never before.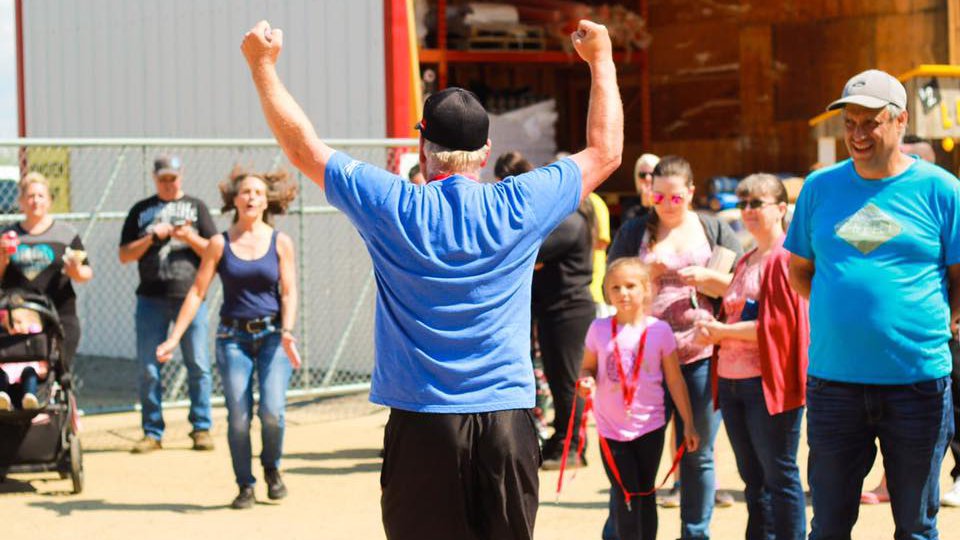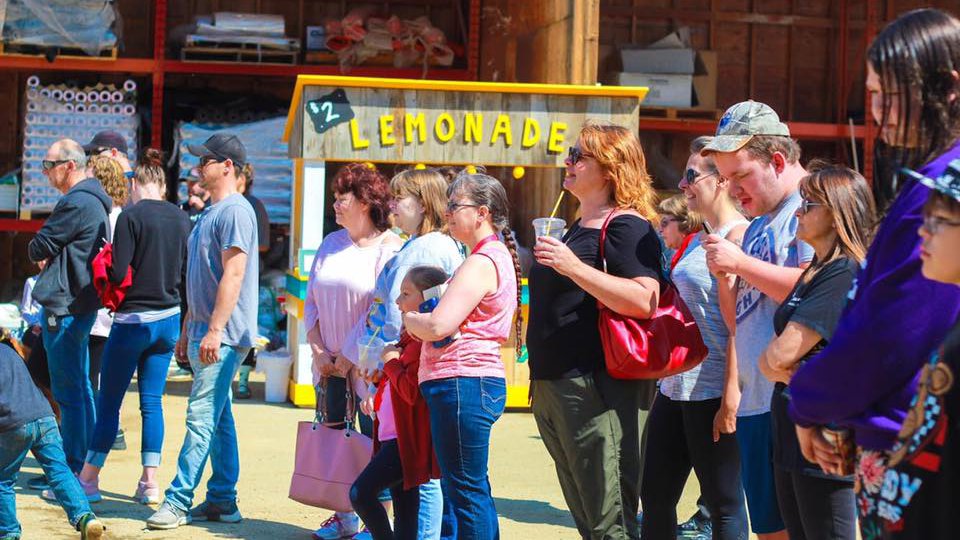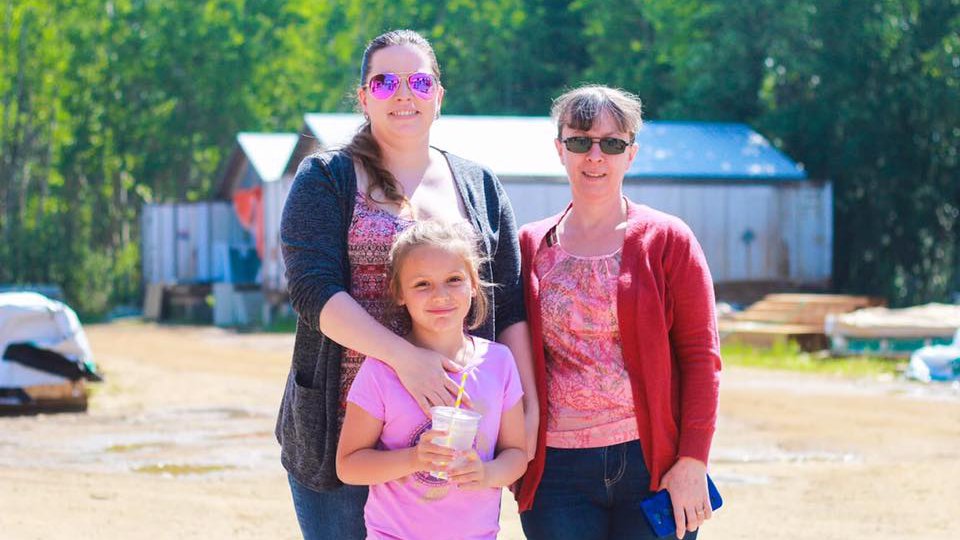 Scroll

›

›