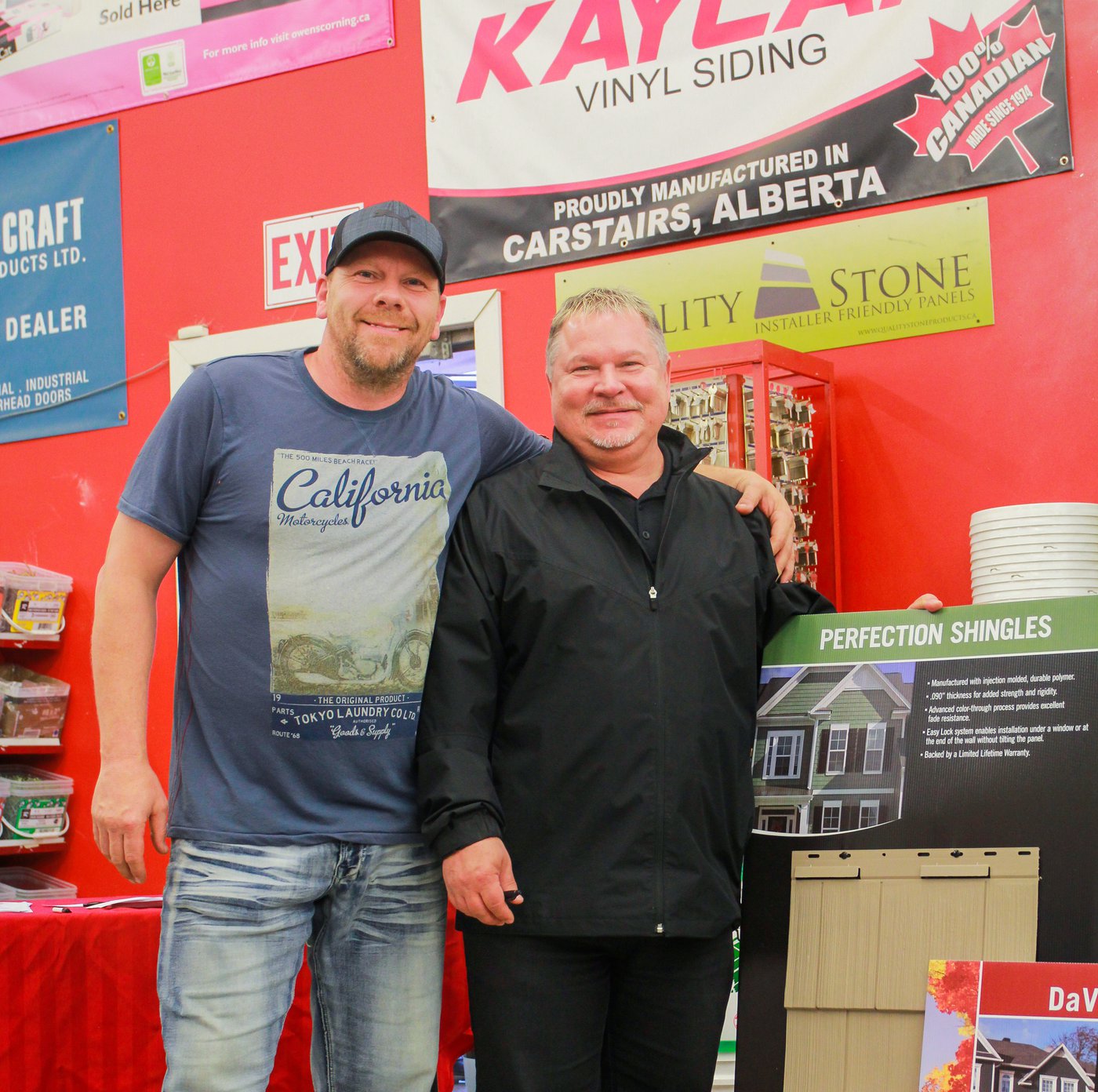 Every year Nelson Lumber Slave Lake invites loyal customers and contractors to their annual customer appreciation night. It is a great way for local customers and vendors to meet, mingle and enjoy a meal together.
Vendors that joined Nelson Lumber Slave Lake this year were: WSI, CanCell, Mitek, AFA forest products, PlyGem, Boyd Industries, and Kaycan. These vendors got the opportunity to showcase new products and one night only specials. While also getting a better idea of current customer interests.
The evening provided an incredibly platform to build stronger relationships. Nelson Lumber Slave Lake looks forward to hosting this event every year to give thanks to local customers for helping the Nelson Lumber Company be a leader in our the building industry.