Are you looking to buy trusses for a construction project, but you don't know who to buy from? 
Many people are having the same problem which is why we wrote this article. Given the value of trusses for home builders, contractors, and renovators you'll want to partner with the best truss supplier.
Keep reading to find out why you should choose Nelson Lumber as your truss manufacturing supplier. 
What is a Truss?
A truss is a framework most often used on rooftops. They are typically made from lumber and steel to create a sturdy structure. There are several different kinds of truss rooftops. All of them have the same rafter-and-joist design, but they differ in looks and purpose. Their adaptability to countless structures makes them a great choice for all contractors, home builders, or renovators. 
Choosing a Truss Manufacturing Company
Truss manufacturing companies are not all made equal. Before you decide on a manufacturer to provide you with the materials you need, make sure you can trust them.
Nelson Lumber produces quality products and has been in this business since 1949. When you're weighing your options, don't forget to consider them as an honest company.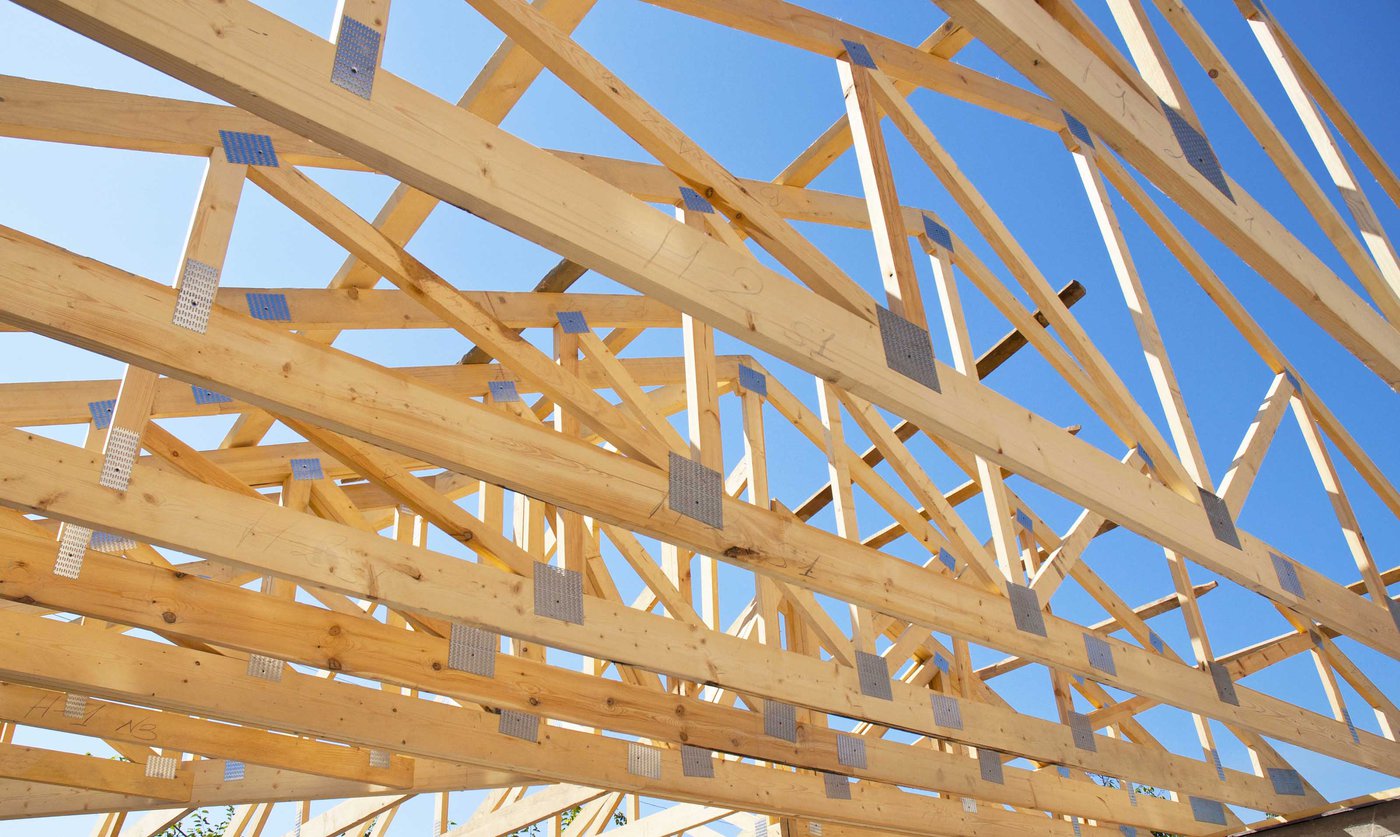 Reputation With Other Home Builders, Contractors, and Renovators
Before deciding which lumber provider to go with take a look at their reviews or ask for references. Other builders in the area will be able to tell you if a company has good customer service and is pleasant to work with. They will also be able to let you know if they sell quality products that will get the job done. When you find a truss manufacturer that is trusted by others in your area, you can be sure you're getting the best service possible. 
Their Experience
Experience is an important aspect of truss manufacturing. The more experience a company has, it's more likely that you will have a better interaction with them. A business with years and years of history in your area should be able to help you find the best options for your project and know exactly what you need.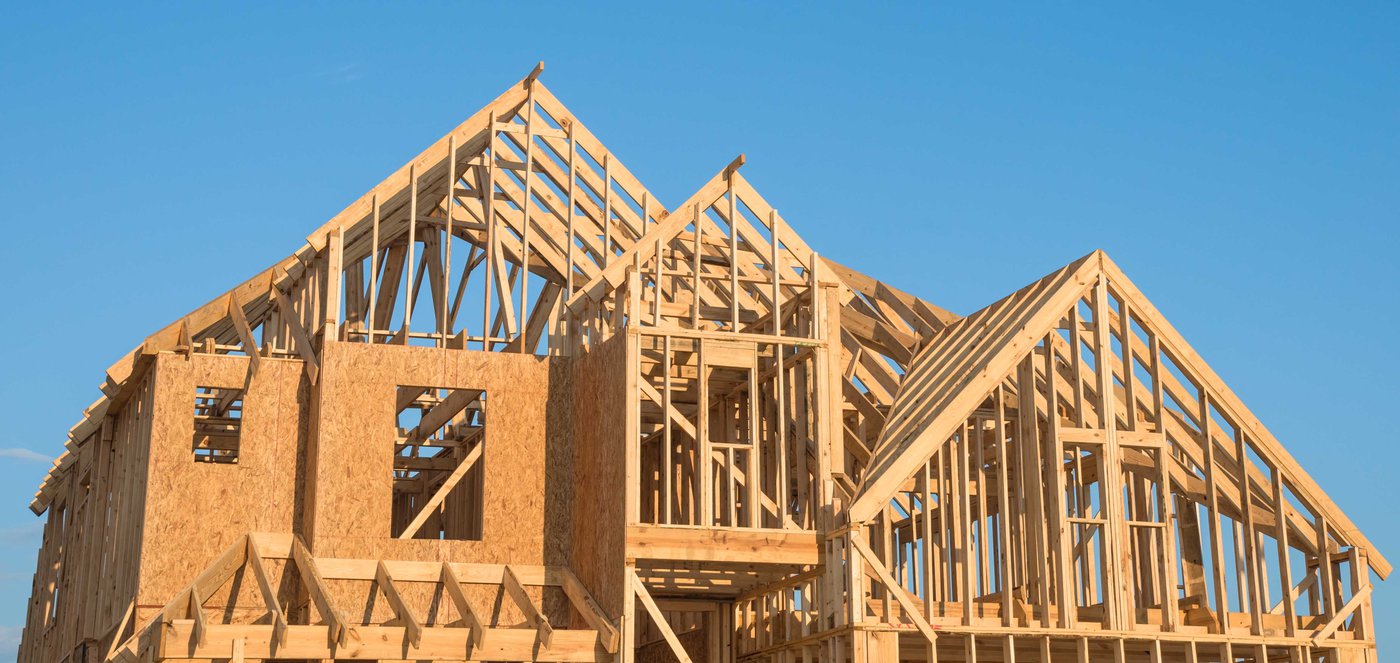 The Cost of Trusses
Choose a company that is upfront with its costs and know how much you are willing to spend before you speak with a manufacturer. Trusses normally range in price, but most manufacturers are happy to provide you with a quote if you ask for it. Knowing how much a company's products cost will help you decide who to buy from.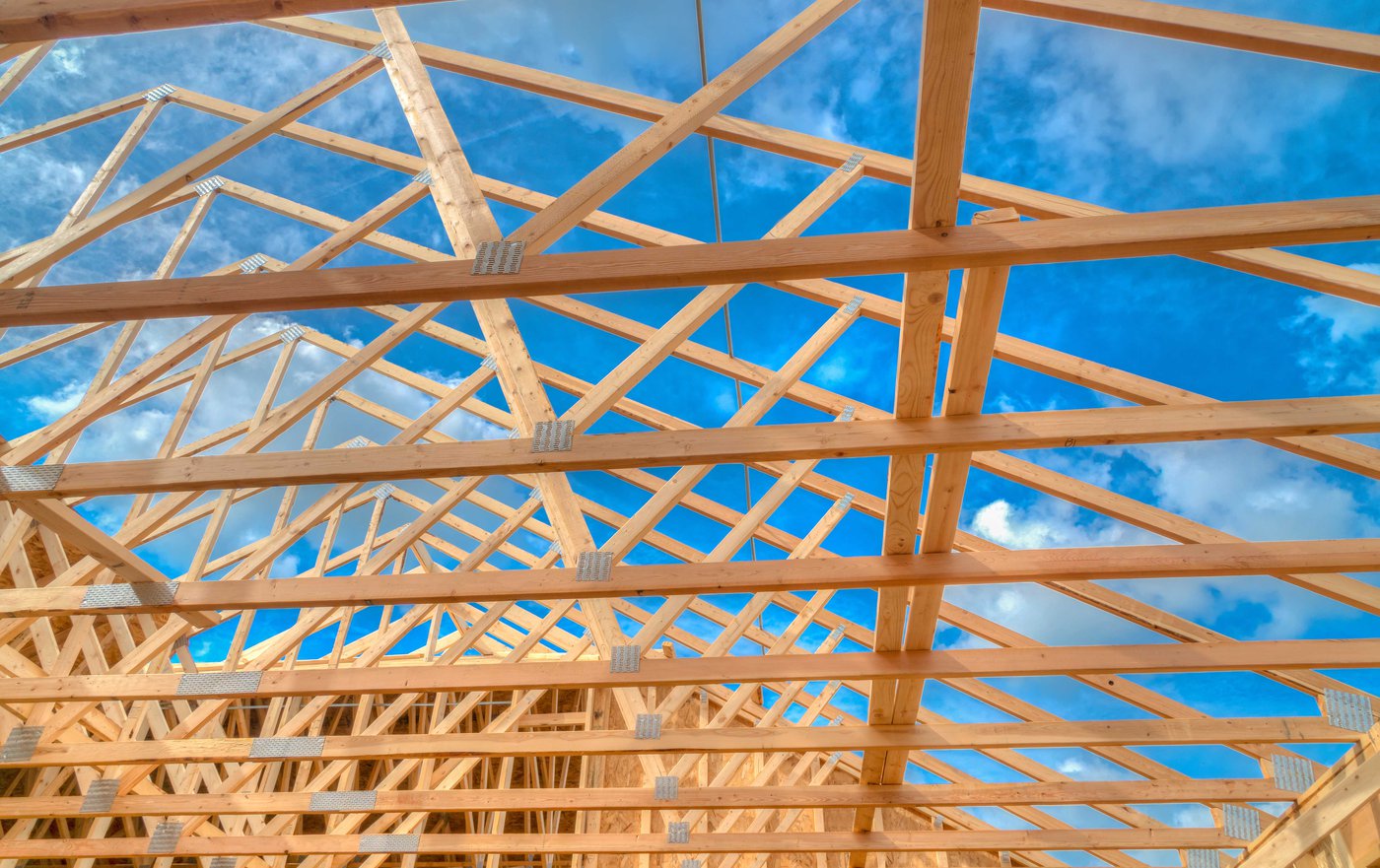 Buy With Nelson Lumber
Nelson Lumber has a stellar reputation, lots of experience in Alberta, and they will provide you great products at an equally great price. When you buy from this truss manufacturing company you know that you've made the right choice. You are buying from an honest, innovative, and customer-focused company. 
If you are contractors, home builders, renovators, or just in need of a great truss, contact Nelson Lumber today to discuss your buying options. 
Material Packages
Building Supplies
Design & Manufacturing
Scroll

›

›
Material Packages
Building Supplies
Design & Manufacturing