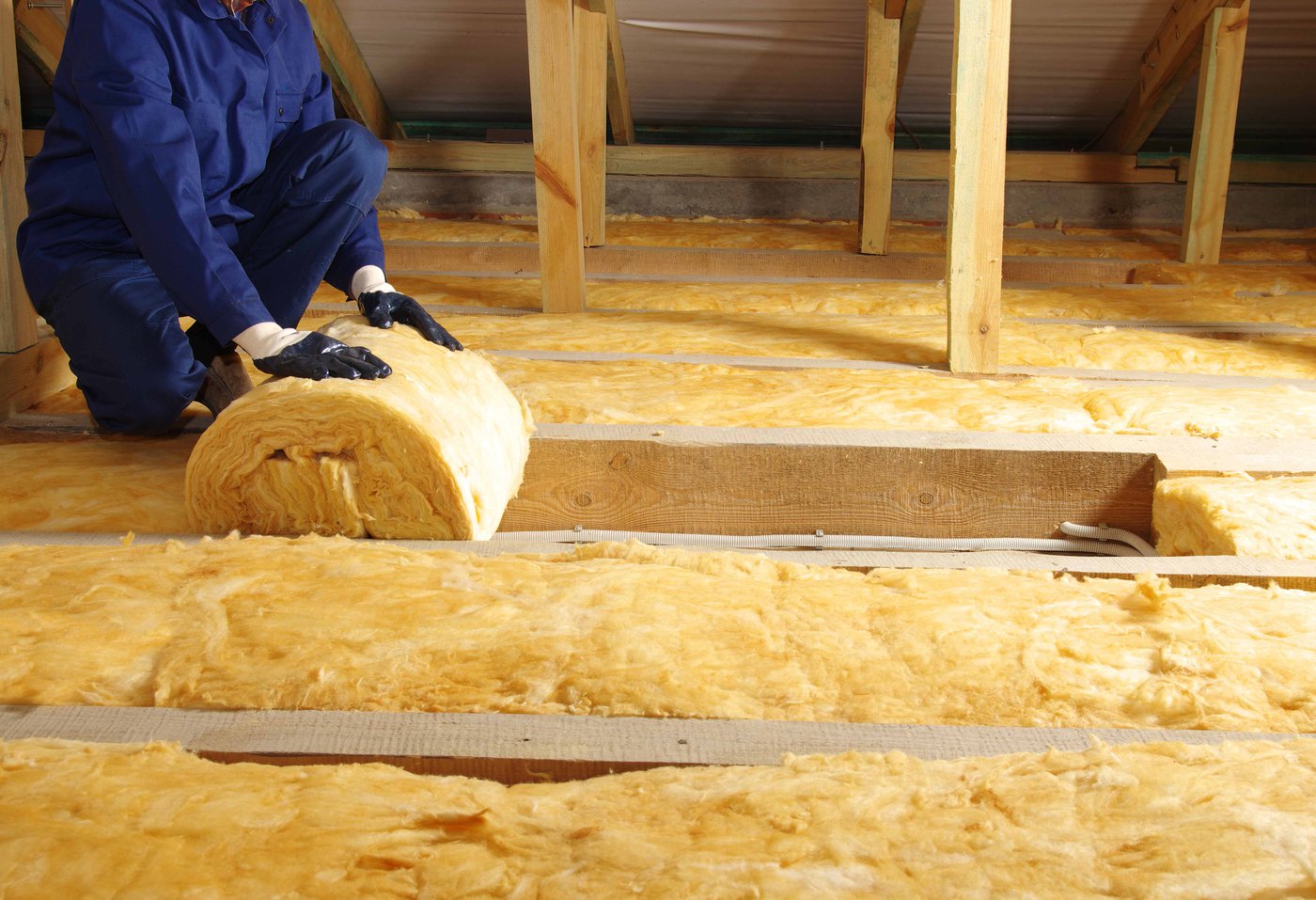 Did you know that you can enjoy 10-20% energy savings by investing in proper home insulation? That means keeping your home warm during the winter seasons without increasing your utility bill. To achieve these goals, find the top company to advise you on how to insulate your home.
The idea is to discover the right process for choosing insulation contractors who possess the right skills. It'll be a hassle doing this work for the first time, especially if you only focus on the cost. The reason is that you may pick inferior contractors who have the lowest bids.
To assist you, here are the top five factors to consider when choosing insulation contractors.
1. Range of Services
Homeowners tend to make the mistake of assuming that all insulation contractors are the same. However, these experts have different qualifications and serve different market niches. That's why you should first check the range of services a given contractor offers to decide if he's right for your project.
Also, look for contractors who'll advise you on the best insulation materials to use. The goal is to get quality products that provide the results you desire. Reach out to Nelson Lumber Edmonton today to access a wide range of insulation supplies.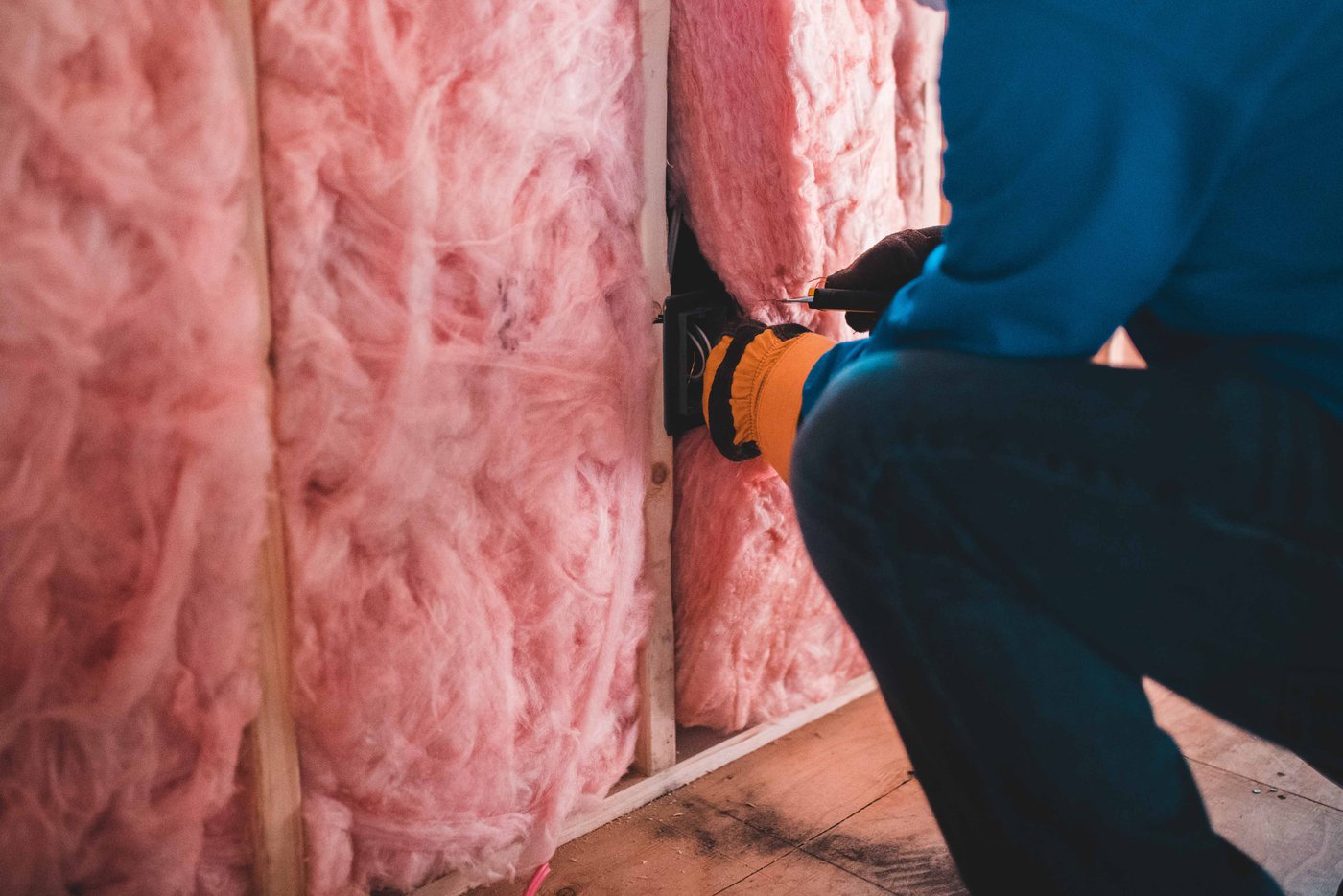 2. Online Customer Reviews and Testimonials
You can depend on other people's experiences to identify the best insulation contractors near you. The plan is to find other homeowners who've hired these experts and hear their opinions on the quality of services delivered. It may, however, be challenging to knock on strangers' doors and ask about insulation contractors.
That's why you should depend on the internet to check out online customer reviews and testimonials. The objective is to find a contractor with numerous positive testimonials and reviews from happy clients.
3. Experience Level
When exploring your options for contactors, experience is a key factor to help you find the best one. The target is to find a specialist who has been in this field for a long period gaining invaluable skills. This contractor will advise you on how to properly insulate your home to reduce energy usage.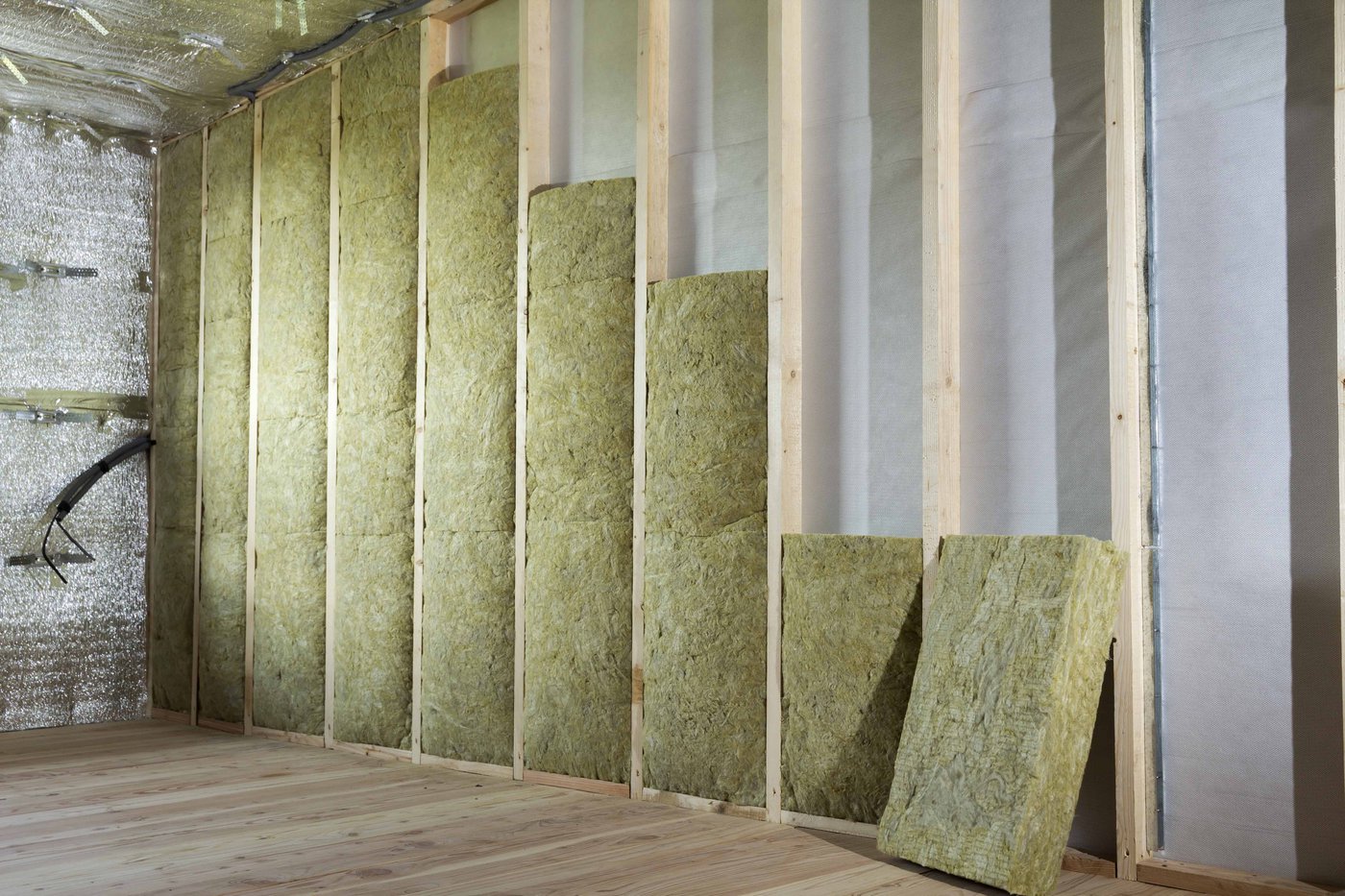 4. Compare Quotes
Comparing contractor fees for the home insulation work is the other vital step. To do this, you'll need to request quotes from different contractors. The plan is to select an insulation contractor with the right qualifications who charges fair fees.
To save money on the insulation supplies, reach out to our company. We sell high-quality insulation materials at affordable prices.
5. Licensing and Insurance Coverage
The last factor is to check if the insulation contractor is insured and has the essential licensing papers. The objective is to verify that this contractor meets the set standards by the government. Also, you want to be a certain contractor who has the right insurance coverage to avoid bearing any liability that may arise.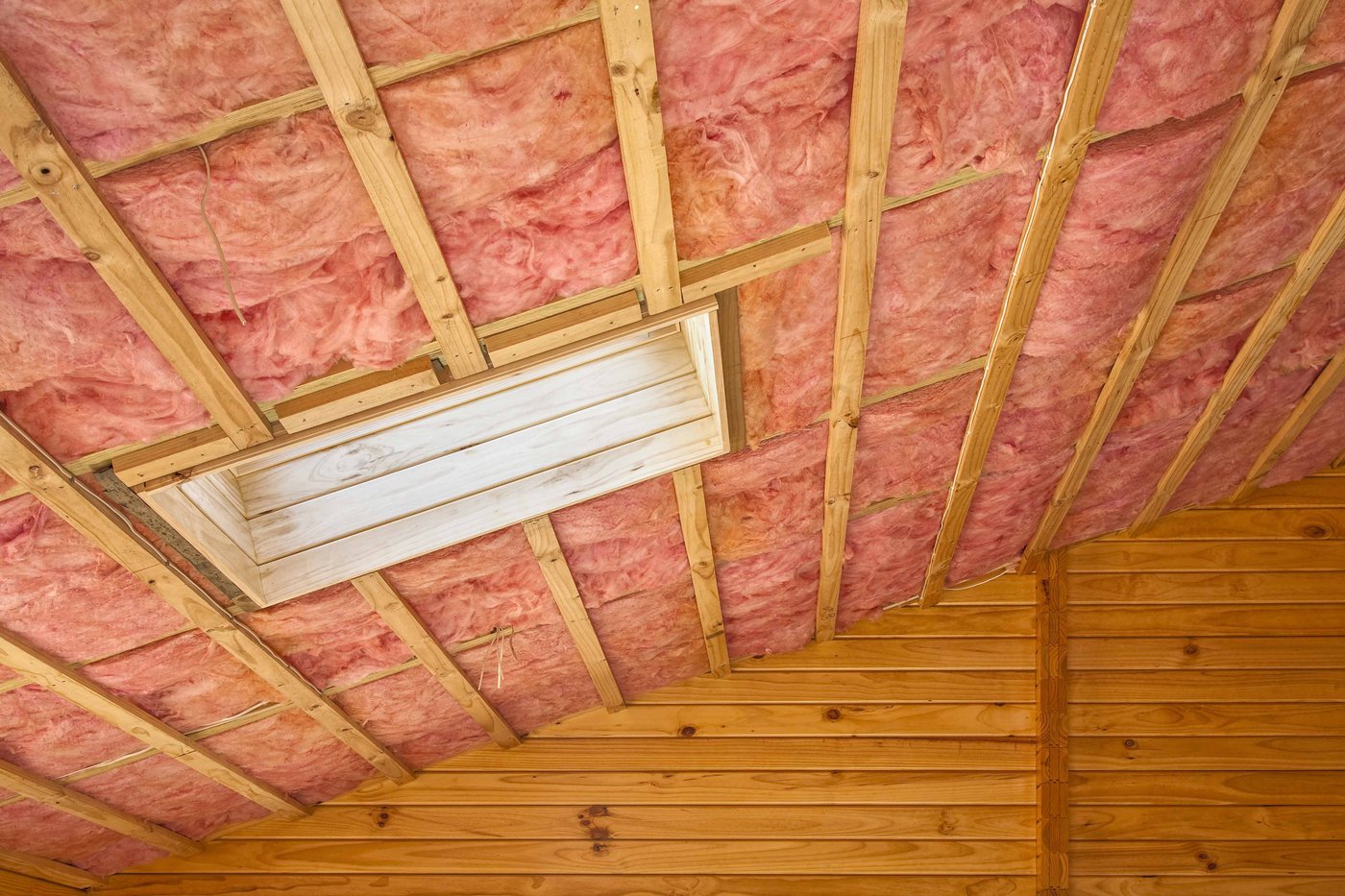 Save by Choosing Insulation Contractors with the Right Qualifications
Choosing insulation contractors for your project is simple when you learn the top factors to consider. The objective is to get experts who'll do a great job and help you lower your energy bill. Also, these specialists should give you insight into the ideal insulation materials to use.
Call us today for quality and affordable drywall, steel and insulation supplies.
Material Packages
Building Supplies
Kitchen Services
Scroll

›

›
Material Packages
Building Supplies
Kitchen Services