The perfect deck is a manifestation of your imagination and desires. The process of designing a unique deck is a personal one and can be rife with obstacles. However, there is very little that is more satisfying than watching your hard work come to fruition. 
Make this sometimes unruly process easier on yourself. Nelson Lumber offers comprehensive deck packages to simplify the process of attaining all the deck materials you need to construct your dream deck.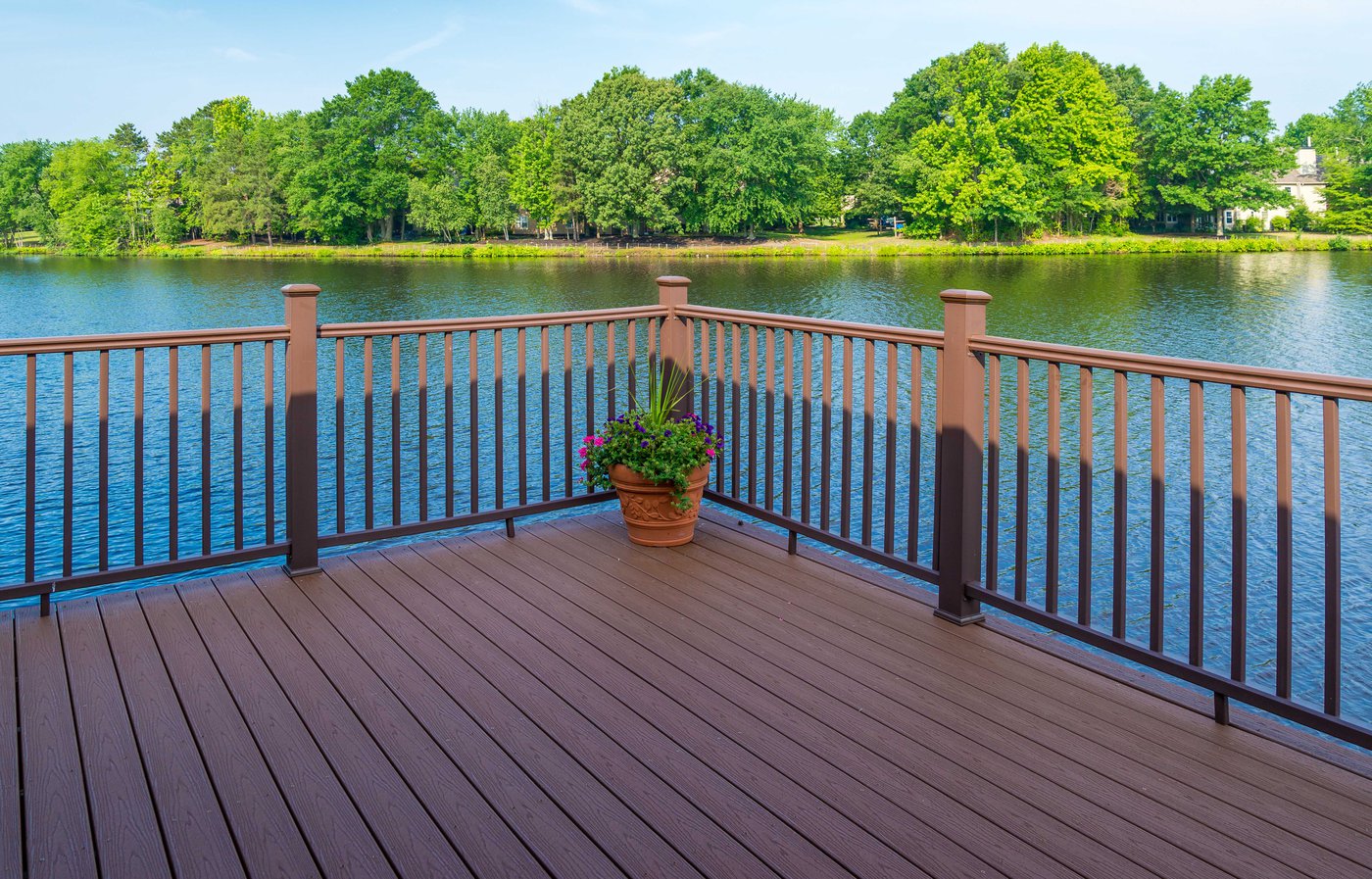 We Offer Packages for All Styles
Our packages use industry-leading building supplies and are suitable for decks of any style. Some of our most popular deck packages are:
Raised Level Decks: Above-ground decks that are attached to your home on at least one side.  
Multi-Level Decks: Unique, multi-platform decks, perfect for outdoor living.
Ground Level Decks: Decks typically less than 24" tall that do not require stairs or rails. 
Each of our packages contains all the materials you need to build your ideal deck. Our packages for any deck style include the framing material, fasteners, decking, stair stringers, cement and more. 
Our framing materials are either spruce or pressure-treated lumber based on your preferences. We include pressure-treated posts and beams, and ledger strip and a framing header. If structural connectors or post holders are needed, we include those as well.
The fasteners that we include in our deck packages are corrosion-resistant screws, nails and mounting hardware as needed. 
For the decking, we offer a wide variety of choices. We have spruce and treated decking for a more traditional look and feel. Or, we have composite, PVC and vinyl rolled decking for a more modern approach that requires less maintenance.
If your deck requires stairs, we include the stringers and treads that make erecting a staircase and landing effortless. For railing, we offer different options in aluminum, glass, and wood. If you are going with treated lumber, we also provide water sealing stain and finish. 
Throughout designing your deck package, we take the time to address any questions or concerns you may have about the materials you need.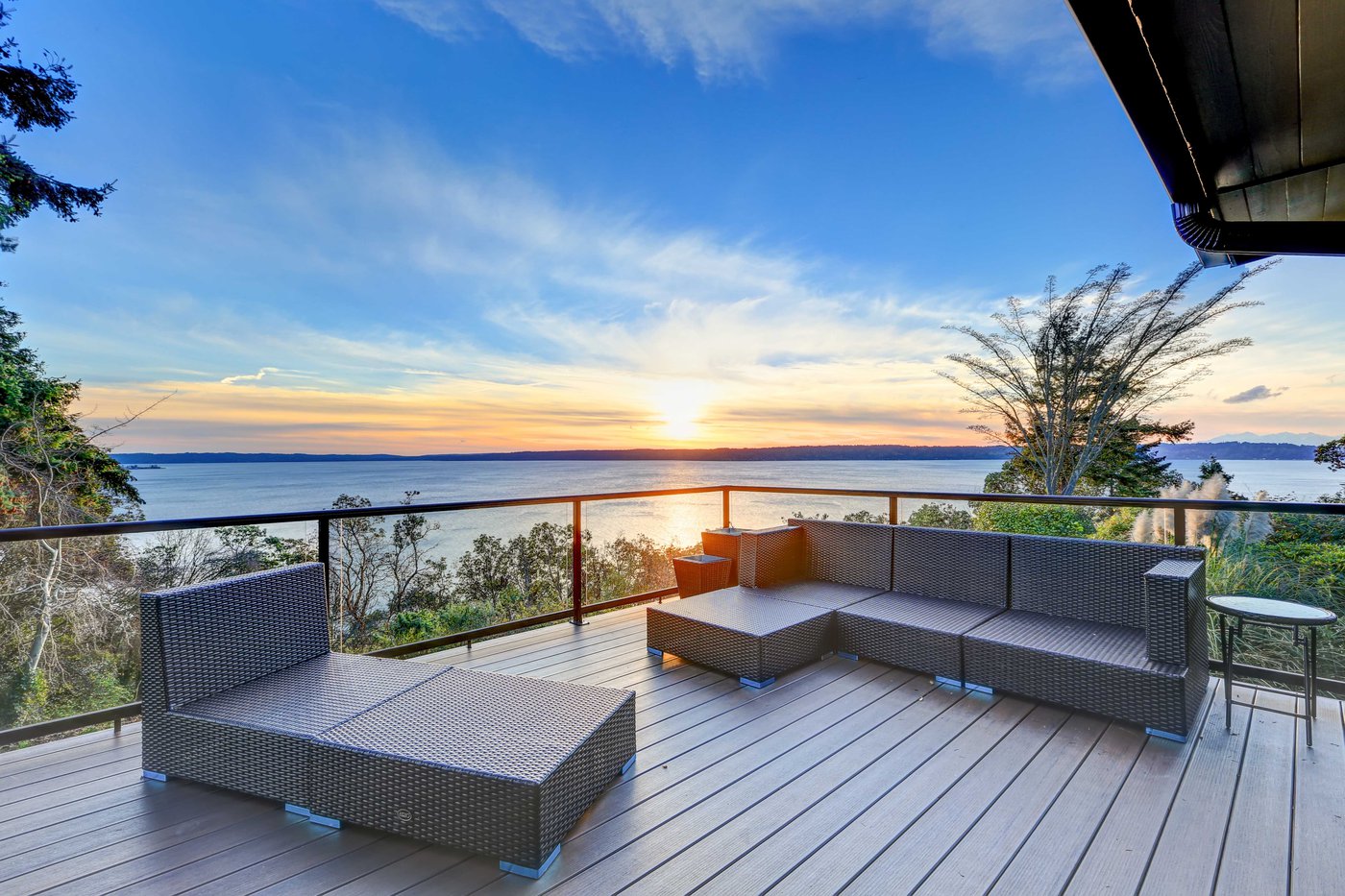 Build Your Dream Deck Today
Nelson Lumber is here to help you build your dream deck. Our deck packages contain everything you need to make your dream a reality. So, where do you start?
Measure the space your deck will occupy. Take measurements of each side of your home your future deck will abut to and mark any doors, windows or other existing emplacements. Include the width of the stairs and potential handrail or deck railing locations. Indicate the primary wall and decide if decking will run parallel or perpendicular to the house.
Ascertain the deck level. Measure from the ground to the desired height of the finished deck to get an accurate height measurement of the deck. Then, measure the outside perimeter of the deck. If there are to be various levels, measure each platform individually. 
For any questions or to request a quote, reach out today. Remember, whether you want a traditional deck with treated lumber or a modern composite deck with a wood railing, Nelson Lumber has your perfect deck package.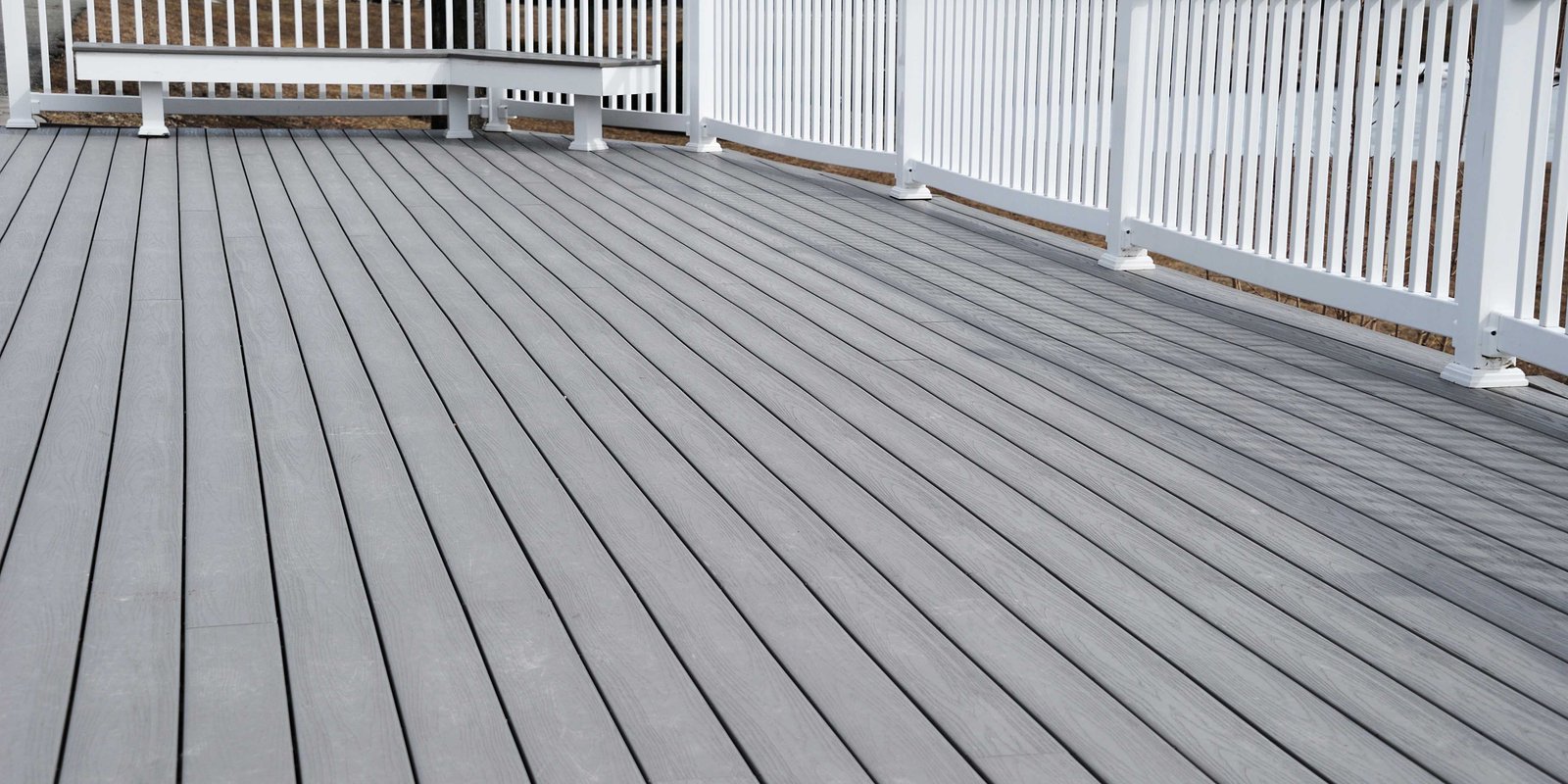 Material Packages
Building Supplies
Design & Manufacturing
Scroll

›

›
Material Packages
Building Supplies
Design & Manufacturing