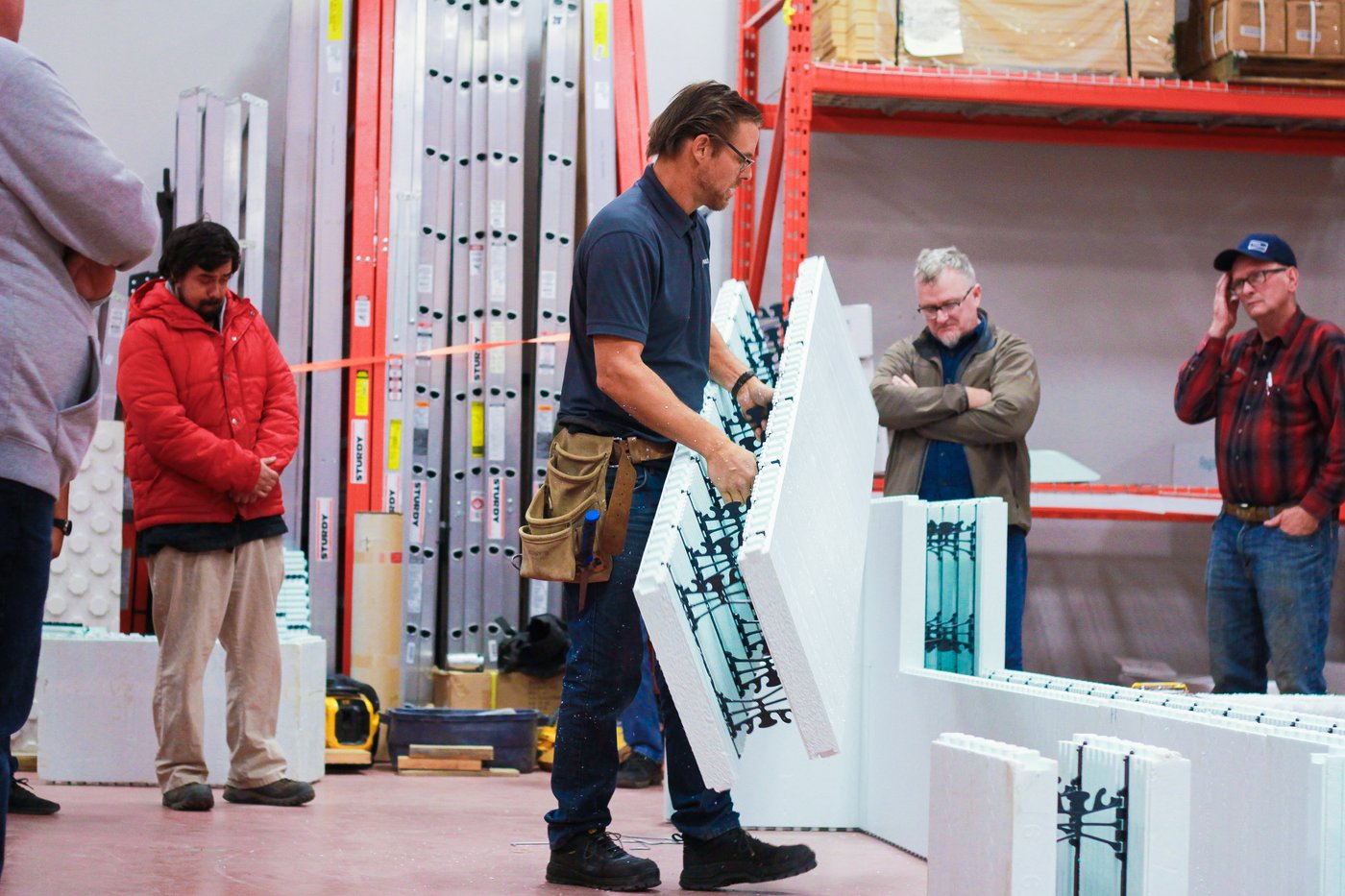 Insulated Concrete Forms | ICFs | from NUDURA provide design professionals, architects, home owners and contractors a more efficient way to build insulated concrete form structures. Building with icfs allow concrete homes and commercial buildings to be built stronger, more energy efficient, more comfortable and more environmentally friendly. ICF provide greater energy solutions for any structure.
Buildings are now being constructed to a new standard, and that standard is Net-Zero
Net-Zero structures built with Insulated Concrete Forms maximize the use of on-site renewable energy, thereby producing more energy than they consume over the course of a year. Insulated Concrete Forms | ICF play a critical role in allowing a Net-Zero structure to maximize its use of energy.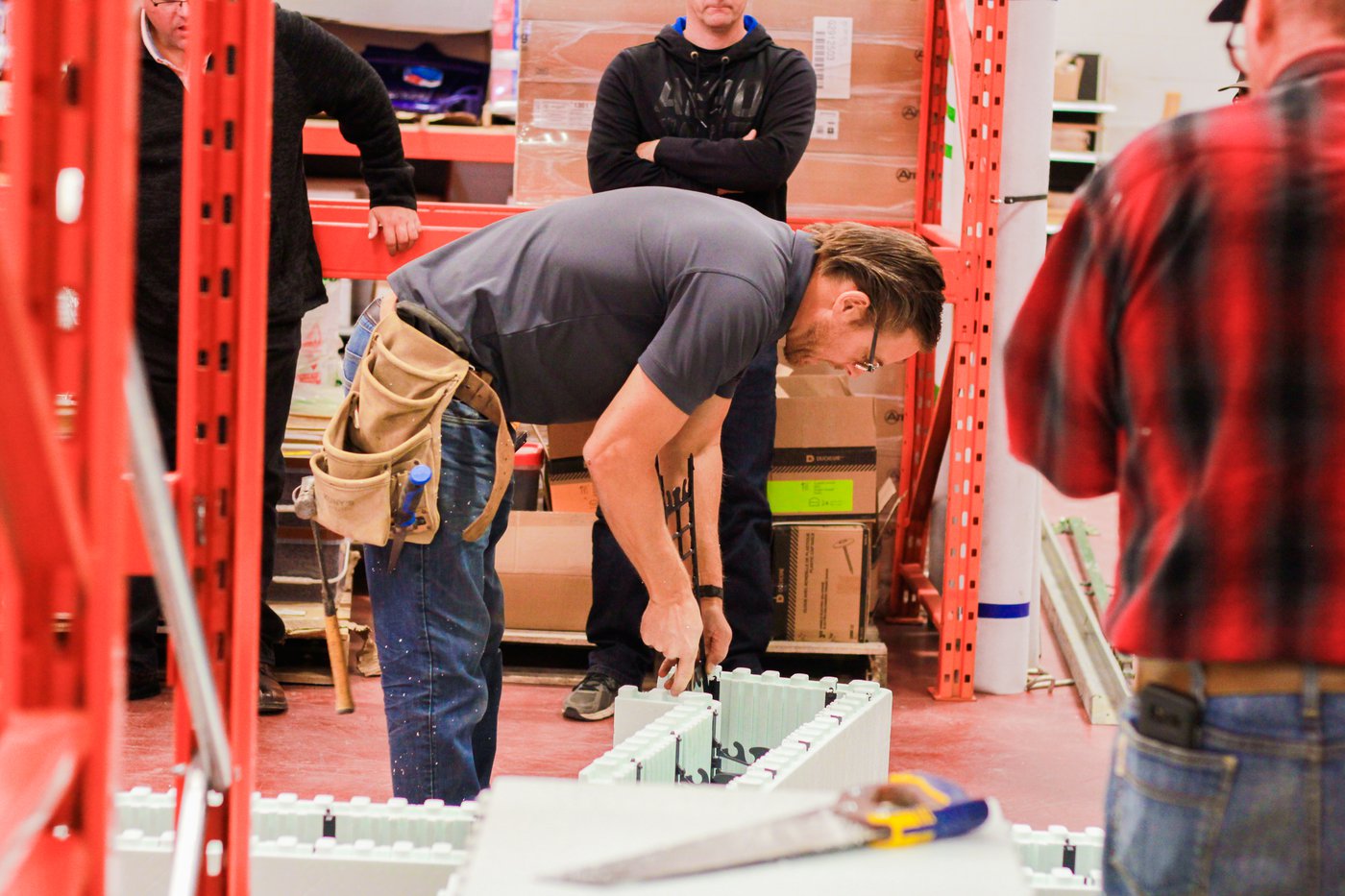 The One Day Training Program covers the use of NUDURA's Integrated Building Technology and the basic installation procedures used in the construction field for NUDURA ICF concrete homes and light commercial structures. The course will start at 8:00 am and end at 5:00 pm. and is presented by experienced and well versed trainers in the ICF industry and construction field.  

Continental Breakfast, Lunch and a variety of non-alcoholic beverages will be available.
•  All participates will receive a NUDURA Installation Manual, NUDURA Product Guide,
   NUDURA Field  Guide, and a NUDURA Ball Cap.

The course will consist of a PowerPoint presentation, videos, interactive discussions and two hands-on demonstrations building with the products.  

On completion of this course, participates are required to complete and pass an open book test. Upon successful completion of this course, you will receive a certificate of completion. You are then required to have two projects reviewed and signed-off by the local NUDURA Distributor to receive the NUDURA wallet card as a NUDURA Trained Installer.