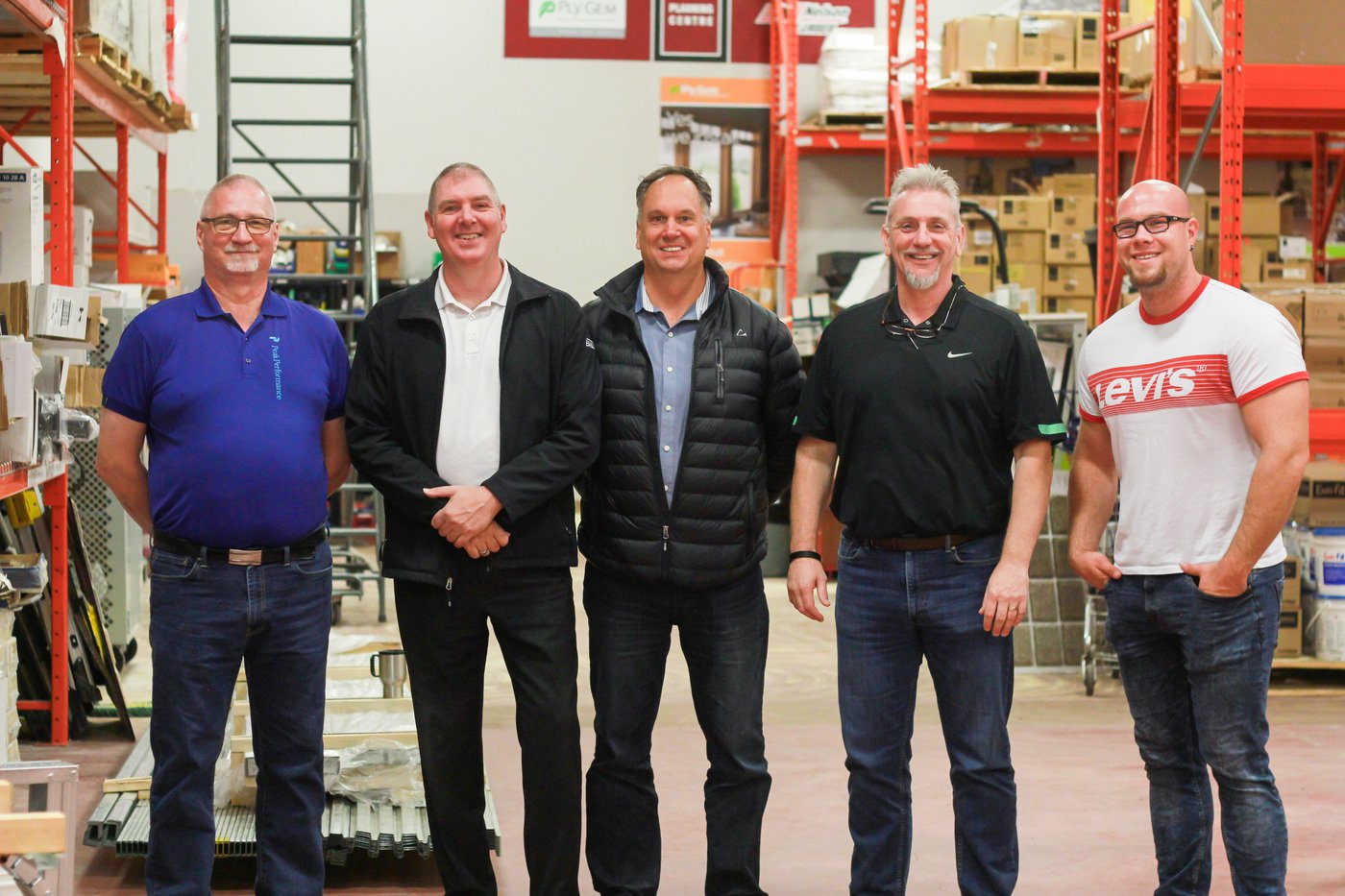 Founded in 1950 by Sam Bailey, Bailey Metal Products Ltd. is a family owned and operated Canadian company. The Bailey Group of Companies is recognized as the industry leader, offering building solutions to both the commercial framing and drywall finishing residential markets.
Innovation & Product Development
As more stringent demands on systems for fire, acoustics and structure emerge; Bailey continues to lead the industry with a proactive approach to research, development and manufacturing. Their technical support and product quality is world class. Their team stands ready to provide products and technical support that meet your building team's needs.
Bailey Metal Products Limited is committed to the advancement of LSF as an environmentally conscious product. Steel will not rot, shrink, split, warp or provide a source for mold, bacteria or insects, and it is fully recyclable and non-combustible.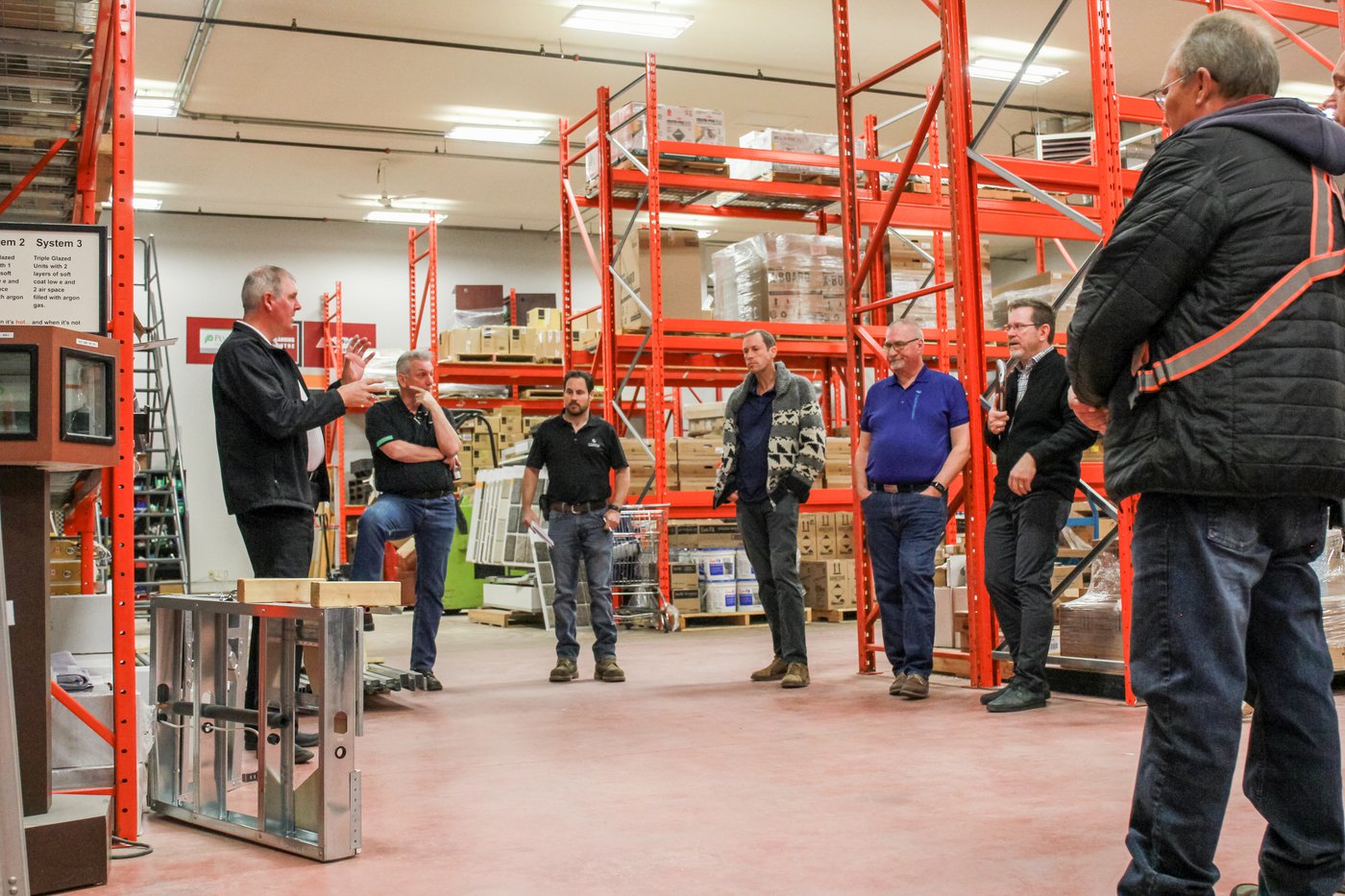 An added benefit of steel is that it has the highest strength to weight ratio of all structural building materials, in addition to being a structural substitute for both dimensional lumber and reinforced concrete building applications.
Steel framing is essential to supporting a healthy indoor air environment. It is free of resin adhesives and other chemicals like those used to treat wood framing products, and this prevents the release or off-gas of any volatile organic compounds.
Nelson Lumber is extremely excited to begin distributing Bailey Metal steel products. Offering both residential and commercial steel solutions, steel provides a non-combustible building material that meets and succeeds all building code requirements. Nelson Lumber now supplies various steel products that include: studs, beams, and structural steel components.