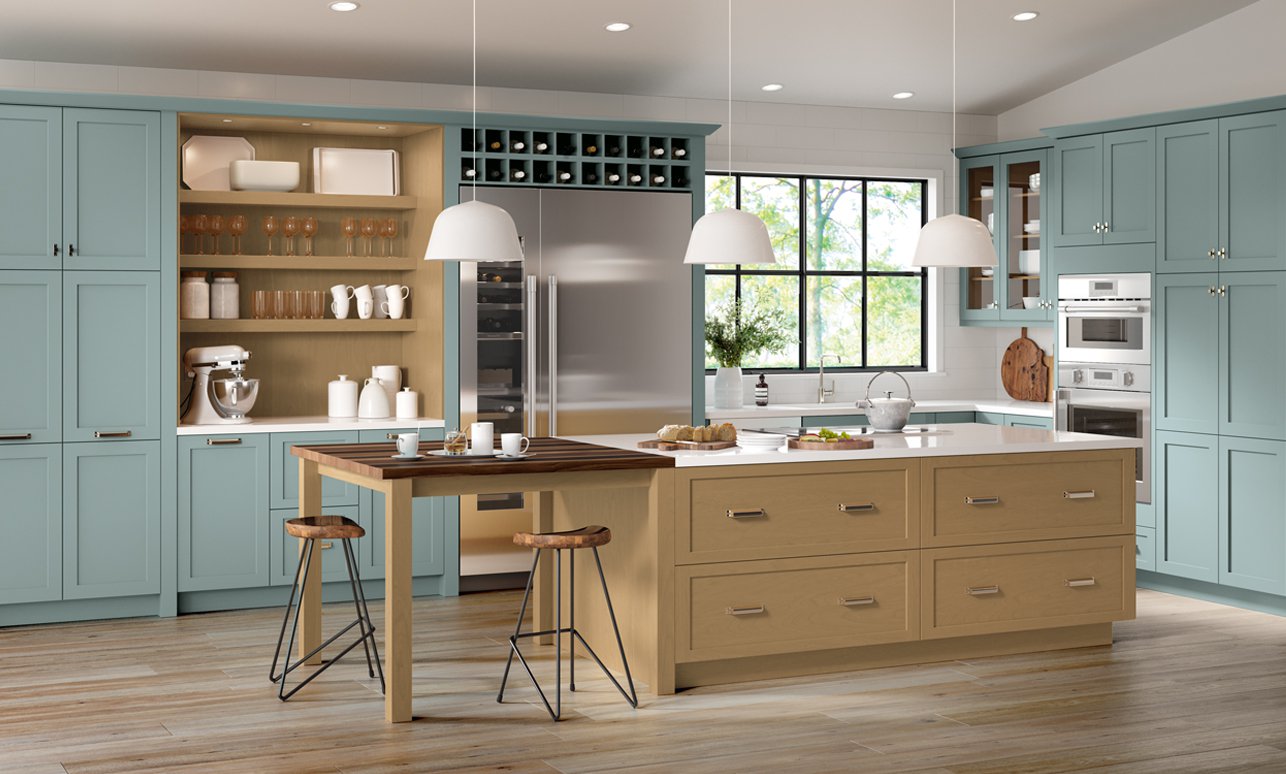 Are you planning to remodel your kitchen? There are some things you will want to consider and address before the remodel to make sure you get the results you're dreaming of. 
For some tips that can help you prepare for your upcoming kitchen renovation project with Nelson Lumber, keep reading. In this guide, we will let you in on a few things you can do to make your kitchen remodel a success. 
1. Outline Your Needs and Wishes 
To create your ideal kitchen, you need to make sure you know what you need from your kitchen as well as what features you would like to add. You should figure out what updates you would like as well as what you can afford. Start by thinking about what issues you have with your kitchen that you would like to solve with your remodel. 
For example, do you have limited space to work with the current layout? Or perhaps you feel that you don't have enough kitchen storage? Nelson Lumber can help you create a list of the priority updates you hope to see in your new kitchen to figure out what updates are within your budget.
This will allow you to figure out what updates you absolutely need and which ones are less necessary.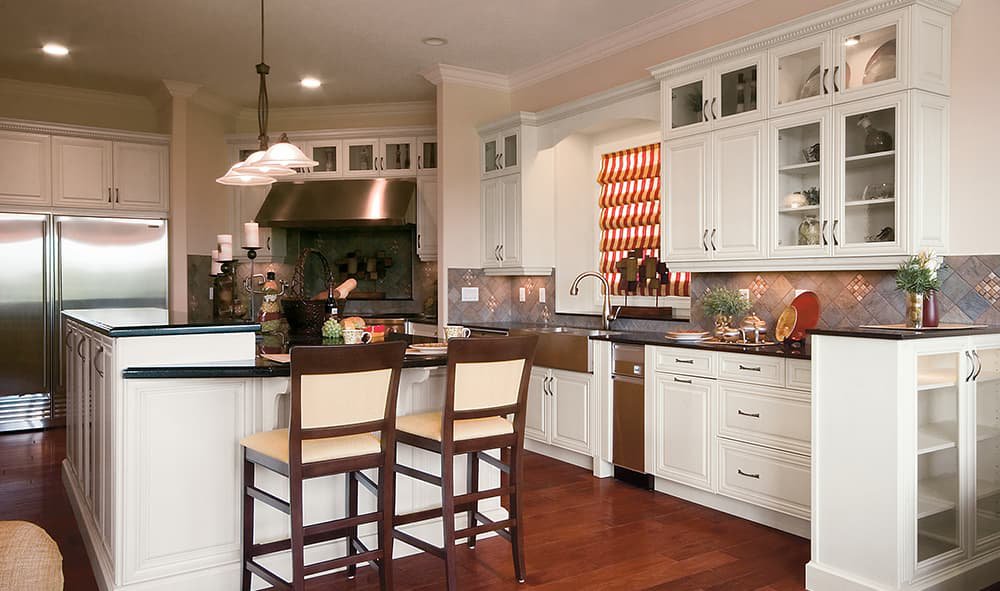 2. Find the Best Kitchen Plan for You 
When it comes to your kitchen, the layout plan should be in line with your needs, allowing you to accomplish the workflow you hope to achieve with your update. For example, will a one-wall kitchen design work best for your home and your workflow? Or will an L or U-shaped design better fit the space and your needs?
Once you have a basic idea and outline of the features your new kitchen will need to include, as well as the layout you prefer, Nelson Lumber can start putting your kitchen project into action.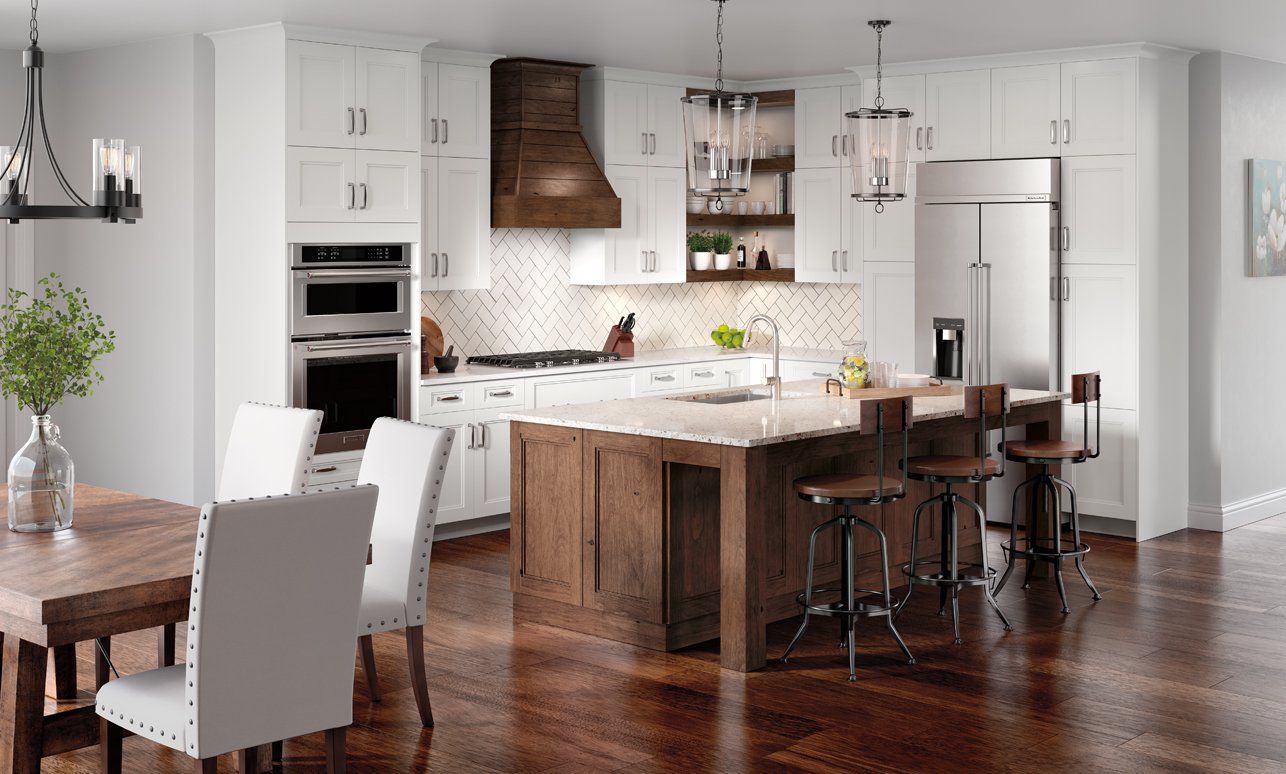 3. Prepare for the Remodel 
Once Nelson Lumber moves your project into production, it's time to prepare yourself and your home for your kitchen remodel. For example, you should come up with some contingency plans regarding how you and your family will get access to meals during construction. During the remodel, certain kitchen features may not be usable, such as your plumbing or your appliances. 
Making arrangements for the time in which your kitchen will not be functional can help, such as creating a faux kitchen area in another room with some basic tools and appliances. You could also do some meal prep to make some easy-to-heat meals for the time being so that all you will need is your oven or microwave. You may also want to prepare for eating out more than usual.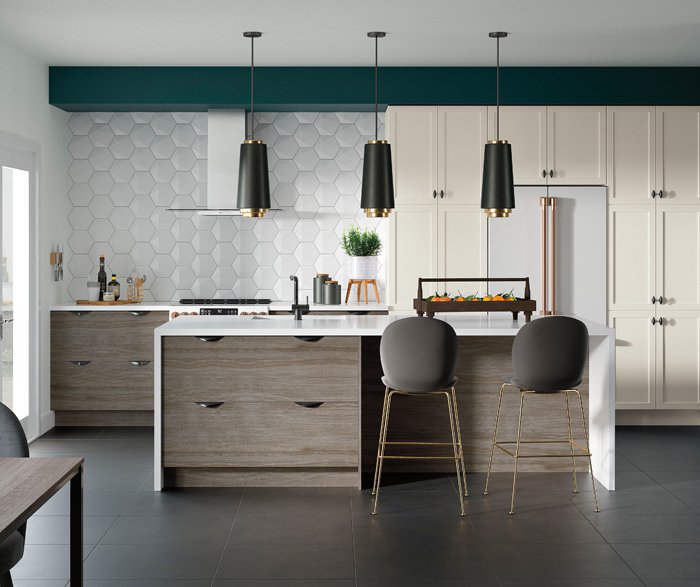 Kitchen Renovation Project: Tips and Tricks 
As you prepare for an upcoming kitchen renovation project, there are a few things you will want to keep in mind to allow the process and the results to turn out great. 
Nelson Lumber's team of kitchen specialists is here to help you plan and supply your dream kitchen project! Contact Nelson Lumber today to book a free consultation. 
Kitchen Services
Material Packages
Building Supplies
Scroll

›

›
Kitchen Services
Material Packages
Building Supplies