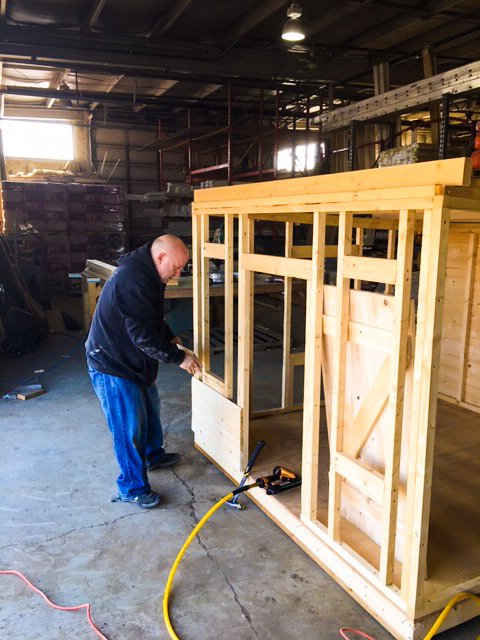 Nelson Lumber works hard every year to try and give back to the local community. This year for the Town of Bonnyville's Festival of Trees, Nelson Lumber built a small children's castle and donated it as a prize for the event.
All the materials were supplied by Nelson Lumber and built by Nelson Lumber employees. The project took just under one week to complete and was built with top of the industry craftsmanship and detail. Nelson Lumber strives to use the quality materials it distributes, from over 45 suppliers, to give back not only building materials but structures that show the possibilities of the materials themselves.
The event is held from December 5th-7th at the Bonnyville & District Centennial Centre Fieldhouse and consists of raffling off Christmas Trees, live entertainment, wine tasting, a secret Santa shop, and a food buffet. For more event information please visit: The Town of Bonnyville website.